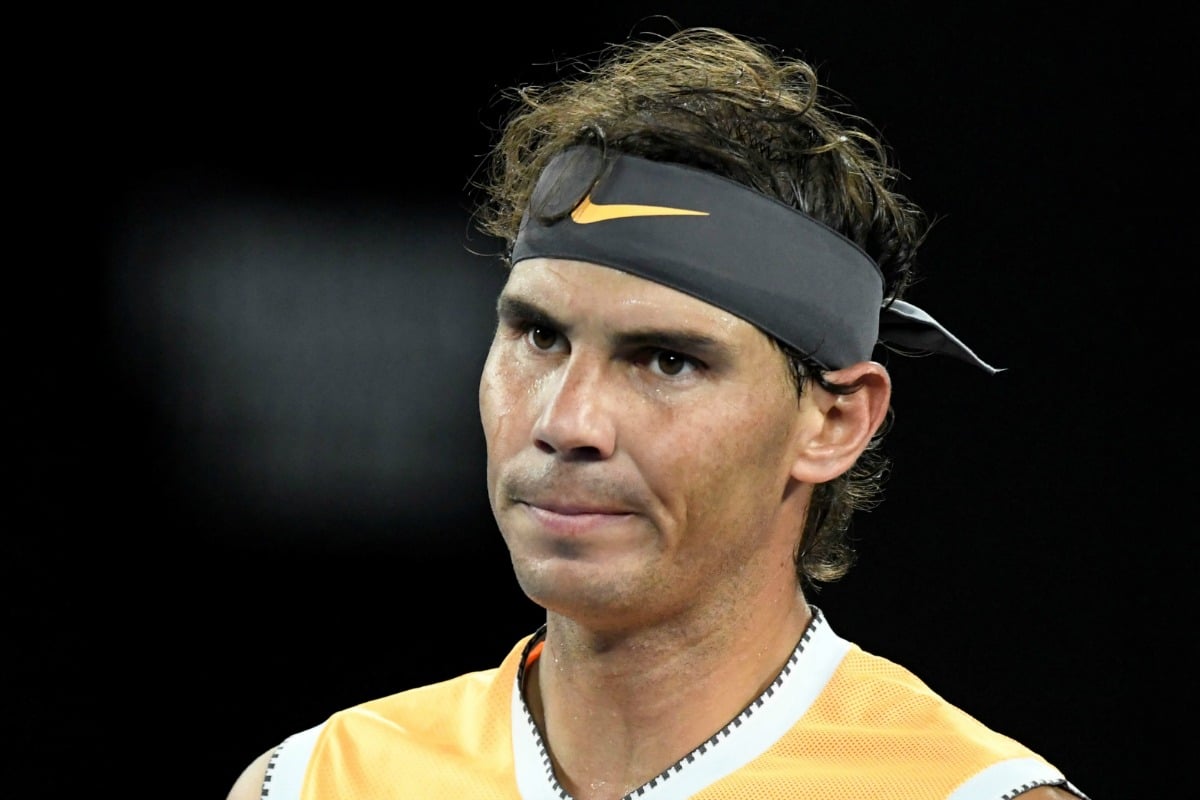 You know those couples who slip their wedding into conversation any chance they get? Rafael Nadal and his girlfriend Xisca Perello are not one of them.
News of the Manacor-born tennis legend's engagement was made public this week by Spanish tabloid Hola!, eight months after it reportedly took place. According to the outlet, the couple, who got together in 2005, are planning to marry later this year.
While the surprising revelation was welcomed by fans (and met with resignation by others who may or may not have a thing for his accent), the 32-year-old world number two is apparently irritated that his engagement has become public knowledge.
Approached by local newspaper, Dario de Mallorca, outside his home on Friday, Rafa said:
"I never told anyone of this. I'm not going to do it now…
"It bothered me a lot that it came out in the press."
Rafael and Maria have been notoriously private throughout their 14-year relationship. He doesn't mention her in victory speeches, they rarely attend public events together or share images on social media, and only recently has Xisca been following him on tour.
The first many local fans learned of their long-term relationship was when commentator Jim Courier mentioned the Spanish woman in a post-match interview at the 2017 Australian Open.