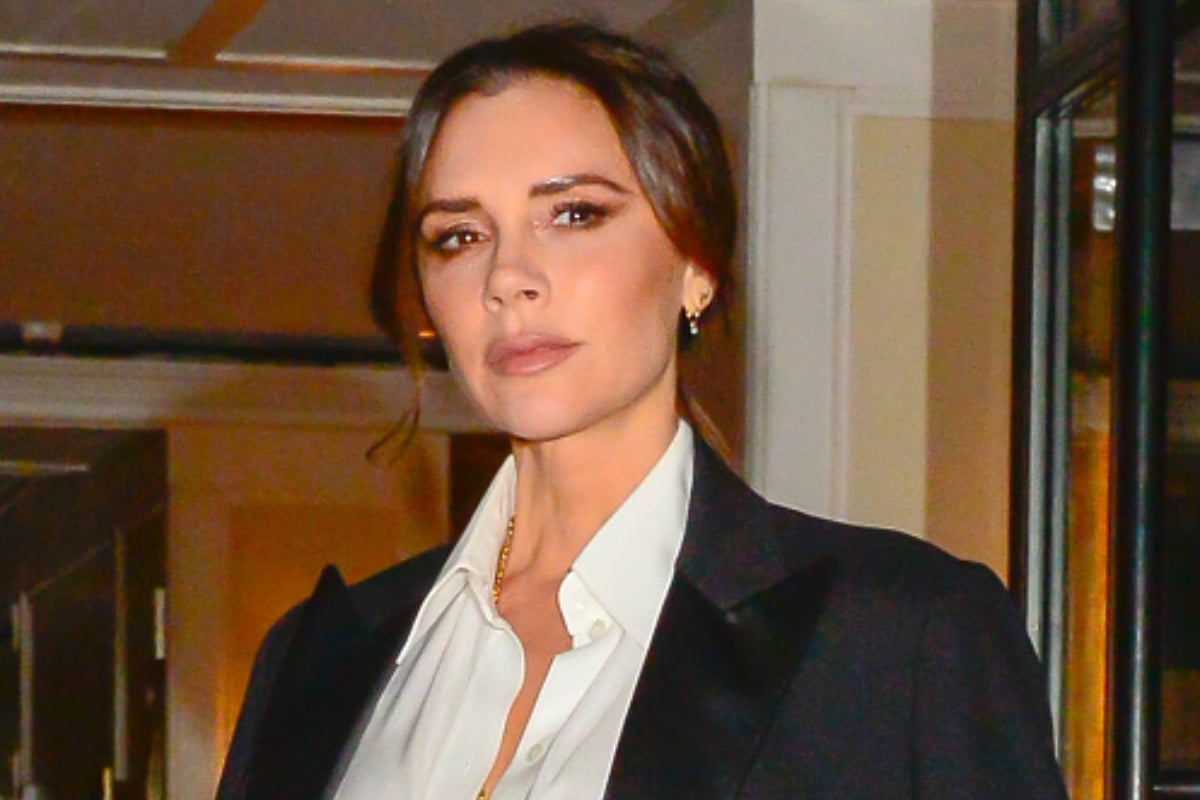 1. Apparently Victoria Beckham found some naughty texts on Brooklyn's phone and got very cranky.

Yikes.
Victoria Beckham has just given us "reason why mothers definitely shouldn't read their teenage son's phones" number 571.
You might find texts of a sexual nature from someone you actually know.
Texts, we imagine, that can never be erased from memory.
Poor Posh Spice.
The fashion designer clearly wasn't prepared when she found some cheeky texts between her son and popstar Rita Ora when he was 18 and she was 26.
So much so, she forbade her son from seeing the singer, and sent him from London to New York to keep him away from her.
According to news.com, a source said of her reaction: "Posh saw a couple of texts they'd been sending. She didn't want her boy being led astray, and didn't want them partying together."
And David reportedly wasn't impressed either.
"David was pretty furious when he got wind of their friendship, and Victoria was understandably concerned about the age gap," the source added.
"She thought the whole thing was a bit weird.
"But it takes two to tango, and obviously Brooklyn fully engaged and really fancied Rita."
The couple – who are eight years apart – were seen holding hands at the Electric in West London last year, as well as cosying up at Glastonbury.
However, and much to Victoria's delight we assume, they called their relationship quits shortly after.