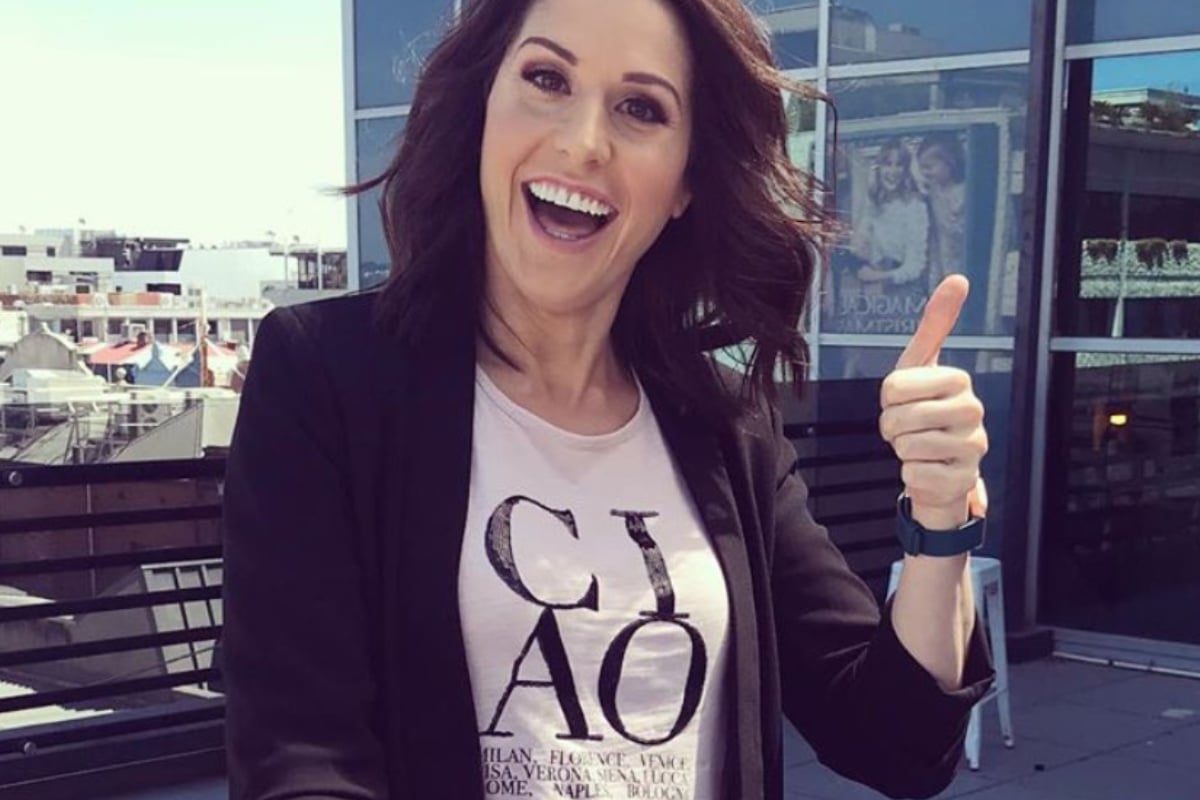 Hello and welcome to my new monthly advice column where I'm going to use my non-existent expertise to solve people's problems! This month, we've got a doozy from Lisa…
Lisa's question: 
I've been online dating for a while now. Recently, I joined Bumble just for fun. I didn't expect to meet anyone or that anything would happen. But… I did meet someone, and we hit it off really well. Until a few days ago when she asked me when my birthday was. So I told her. Her response was, "On your Bumble profile it says that you're a Virgo." (I am a Pisces). I told her that I lied on my profile, and explained that I wasn't taking it seriously. I also lied about my age online, which I also told her and really, my real age is only a year older.
That led to her saying that she no longer trusts me because there are inconsistencies in what I have been telling her. Her whole demeanour changed and she completely dismissed everything that has happened between us.
I feel like I am going a bit crazy because I personally don't think I did anything wrong. I didn't deliberately lie to her. Yes, my profile wasn't the whole truth but I explained that it was because I wasn't taking it seriously, and my explanation went unnoticed.
Am I wrong to think that this is not my fault? Do you think that I misled her? I did tell the truth when she asked, and my birth year is honestly only a year older than my profile, but she acted as though I aged 10 years?
Rachel Corbett's answer: 
Oh Lisa, I'm afraid in the perilous world of online dating where everyone is just waiting to be screwed over you've broken the unbreakable rule… don't lie on your dating profile.
I appreciate it was only a white lie but the size of the lie doesn't really matter when you're getting to know someone. In some ways, the fact you shifted your age by only a year makes it even more confusing because it's hard to understand why you'd lie about something like that (Unless being a Pisces isn't sexy? Eek! As a Piscean this would be good info for me to know). Unfortunately, if it's hard for someone to understand the reason behind a lie, they might read it as you thinking the truth isn't important.
The other thing, of course, is that a lot of people take dating apps seriously because it feels like the only avenue available to meet someone. Saying "I wasn't really taking it seriously" might make them feel like they're silly for taking it seriously and maybe that made her feel foolish?