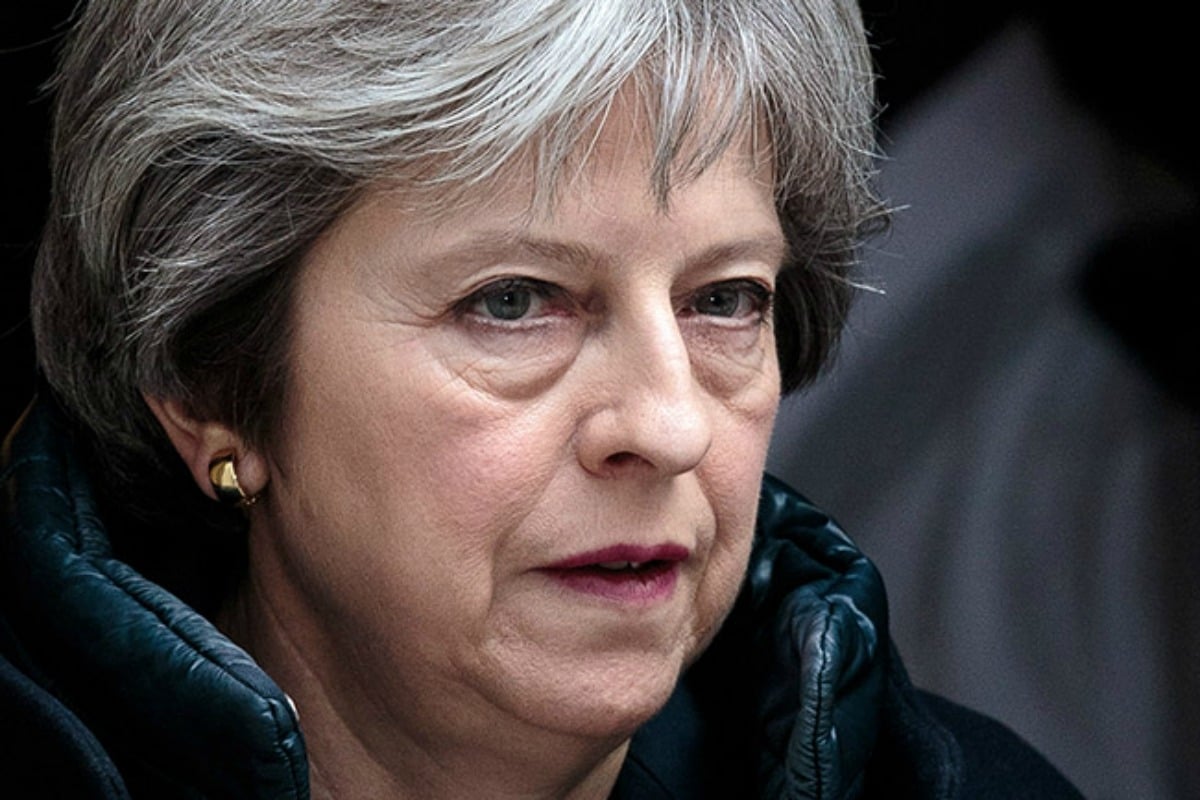 British MPs have defeated Prime Minister Theresa May's Brexit divorce deal by a crushing margin, triggering political chaos that could lead to a disorderly exit from the EU or even to a reversal of the 2016 decision to leave.
Opposition Labour leader Jeremy Corbyn promptly called a vote of no confidence in May's government, to be held on Wednesday, after parliament voted 432-202 against her deal.
With the clock ticking down to March 29, the date set in law for Brexit, the United Kingdom is now ensnared in the deepest political crisis in half a century as it grapples with how, or even whether, to exit the European project that it joined in 1973.
"It is clear that the House does not support this deal, but tonight's vote tells us nothing about what it does support," May told parliament, moments after the result was announced.
"… nothing about how – or even if – it intends to honour the decision the British people took in a referendum parliament decided to hold."
More than 100 of May's own Conservative lawmakers – both Brexiteers and supporters of EU membership – joined forces to vote down the deal, leading to the worst parliamentary defeat for a government in recent British history.
The humiliating loss, the first British parliamentary defeat of a treaty since 1864, marks the collapse of her two-year strategy of forging an amicable divorce with close ties to the EU after the March 29 exit.
So… what now?
May's spokesman told reporters that May's deal could still form the basis of an agreement with the EU, but opponents disagreed.
"The EU will see that it must now offer better terms to the UK. If it does not, we must leave to trade on WTO terms," David Jones, a Conservative pro-Brexit former minister, said.