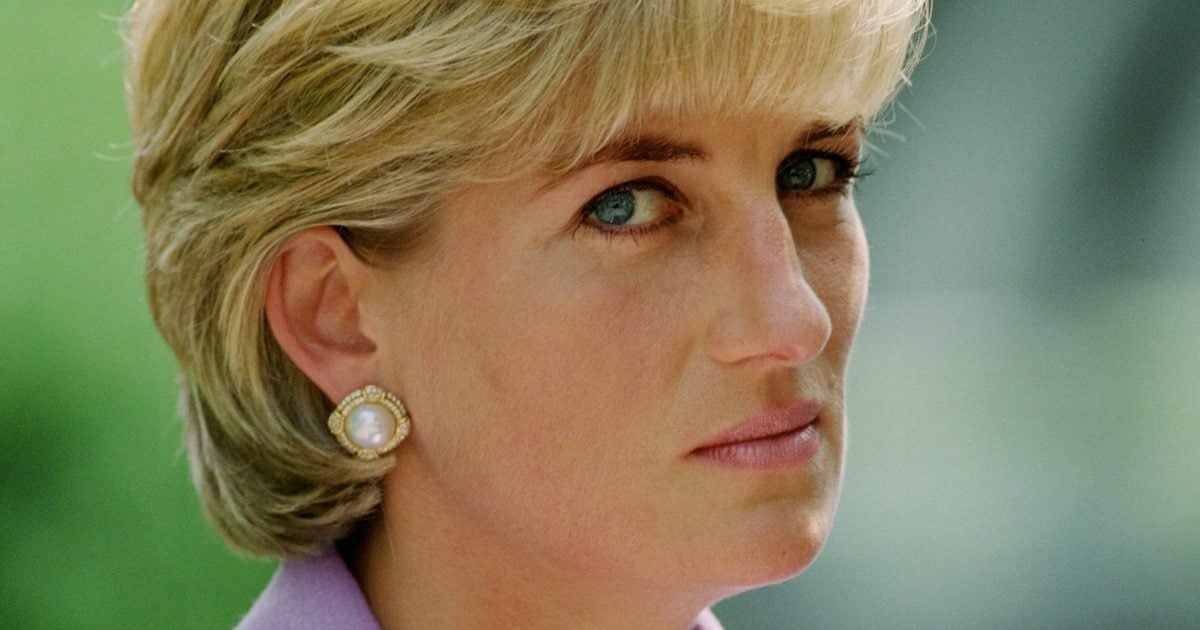 To catch up on all things royal family, make sure you check out our Royal Hub. We've got you completely covered.
It was July 1997 and Princess Diana was on a yacht in the Mediterranean with her lover, Dodi Fayed, when she received terrible news.
Her good friend, fashion designer Gianni Versace had been murdered, shot at point blank range outside his beachfront Miami mansion.
Diana released a statement to the public: "I am devastated by the loss of a great and talented man."
Prince William and brother, Prince Harry talk about their mother, Princess Diana in a rare interview.
But it was a question she asked in private that revealed Versace's murder – later attributed to spree killer Andrew Cunanan – had sparked fears for her own life.
According to the Express, the morning after the murder, Dodi's bodyguard Lee Sansum found Diana on the deck of the yacht gazing out to sea.
He said she asked him: "Do you think they'll do that to me?"
The princess repeatedly spoke of her belief that she would be the victim of an Establishment conspiracy.
She told another designer friend, Roberto Devorik, that she feared she would be killed in a fake accident
"They will do it when I am in a small plane, in a car when I am driving, or in a helicopter," she is said to have told Devorik, according to the Express.
Just one month after Versace's murder, Diana and Dodi were killed in a car accident in Paris.