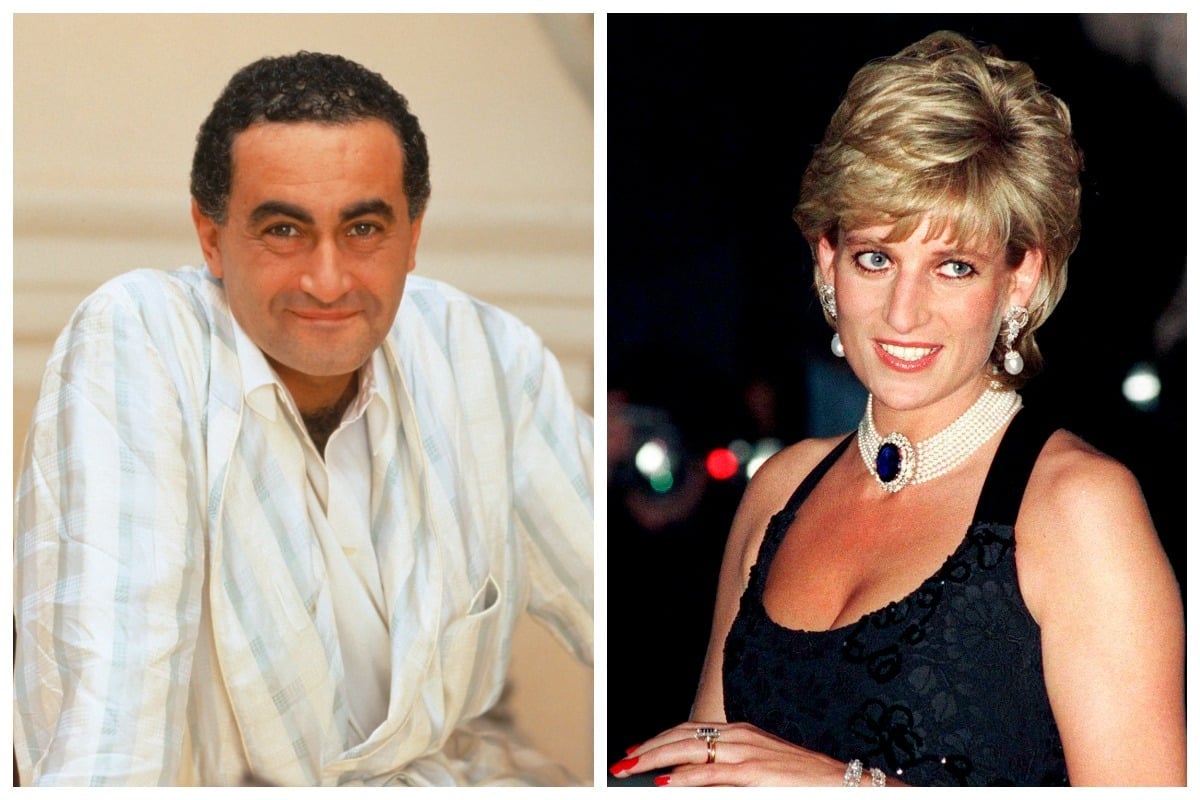 To catch up on all things royal family, make sure you check out our Royal Hub. We've got you covered.
During the summer of 1997, Princess Diana's relationship with Dodi Fayed was all anyone could talk about. The most famous woman in the world was dating the son of billionaire, Mohamed Al-Fayed.
Many will remember the tabloid splash 'The Kiss', where a paparazzi shot of the new couple kissing aboard his yacht was front page news. The picture sold for over $2 million, encouraging the already frenzied paparazzi to become even more relentless in their pursuit. 
Diana and Dodi were together for one summer before they both tragically died in a high-speed car crash in Paris. Diana was 36 and Dodi was 42.
Who was Dodi Fayed?
Dodi was born in Egypt in 1955, the eldest son of Harrods tycoon Mohamed Al-Fayed and Samira Khashoggi. (His uncle was Saudi Arabian-born billionaire arms dealer Adnan Khashoggi.) Dodi was a film producer, receiving credits in Hook, The Scarlet Letter and Chariots of Fire. He divided his time between London, Paris, the Riviera and Cairo.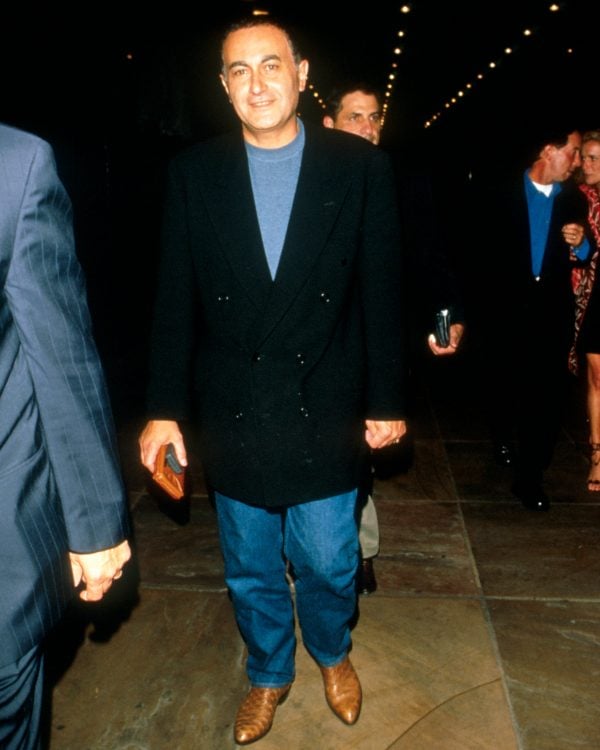 How did Princess Diana and Dodi Fayed meet?
The pair met over a decade before they became romantically involved at a polo event that Diana attended with ex-husband Prince Charles in 1986. They also ran in the same circles in London.
But it wasn't until Dodi's father invited Diana on a luxury holiday in June 1997 that Dodi and Diana grew close.  
Prince William and brother, Prince Harry talk about their mother, Princess Diana in a rare interview. Post continues after video.