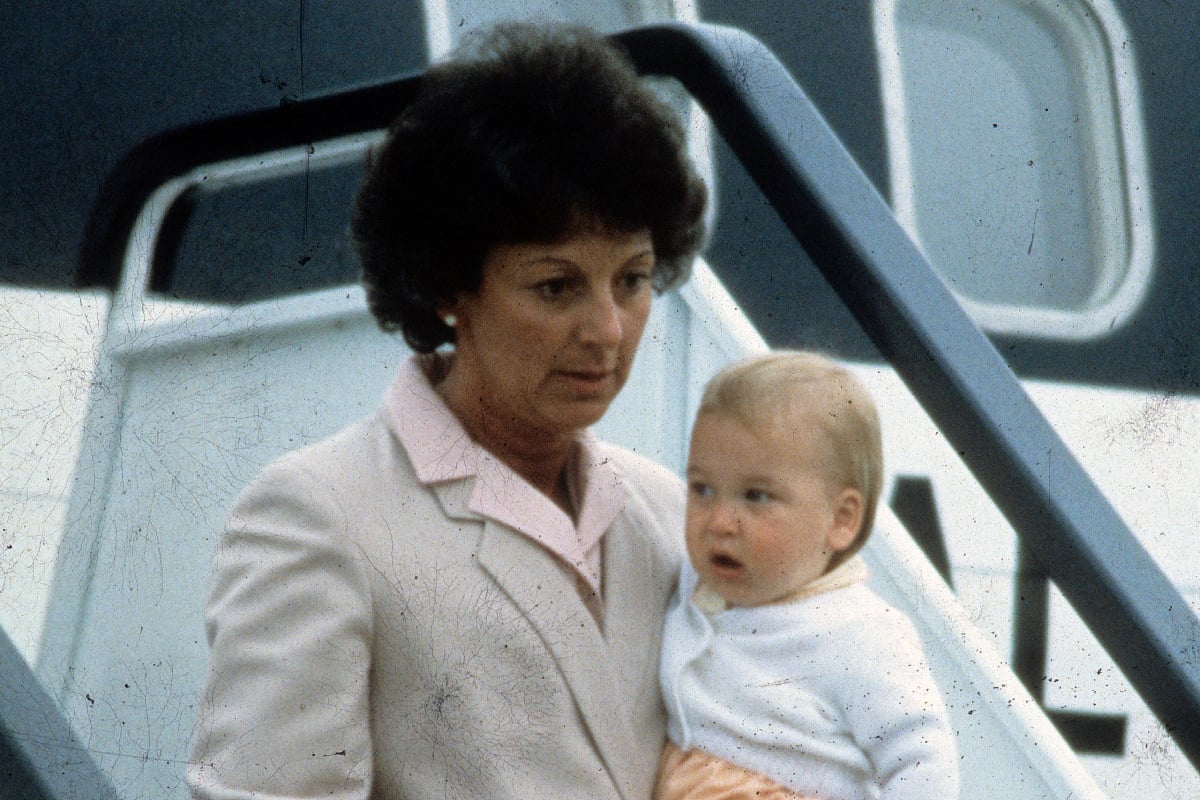 Princess Diana was an admirable mother, but she was only human.
A new documentary on Amazon Prime, "Serving the Royals: Inside the Firm", reveals that Princess Diana was jealous of Prince William's nanny.
The documentary says the Princess was persuaded to hire royal nanny Barbara Barnes, but that she didn't take it well when her son began to love her.
Prince William would climb into bed with the nanny before breakfast, and their close relationship left Diana "rather jealous".
"There was a side of Diana that was rather jealous of the nannies and the relationships that they subsequently struck up with the children," Vanity Fair Royal Correspondent Katie Nicholl says in the documentary.
When Prince William turned four in 1986, Princess Diana dismissed Barbara.
The Princess of Wales reportedly became mad when Charles hired another nanny, Tiggy Legge-Bourke, following the couple's separation in 1996. Tiggy continued to be an important figure in the boy's lives as they mourned the tragic death of their mother.
In 2011, Prince William invited Barbara to his wedding to Kate Middleton. She was on his personal guest list.