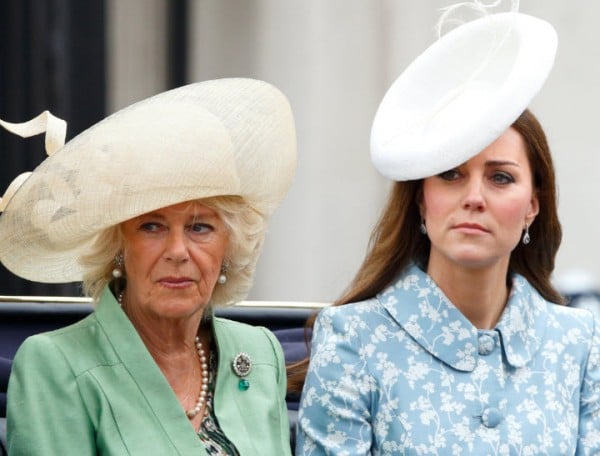 Camilla Parker Bowles' son, Tom Parker Bowles is doing quite the number of media interviews at the moment (he's in Sydney for Channel Nine's Hot Plate where he is a judge).
Last week, he spoke about the rumoured feud between Camilla and Kate Middleton.
Read more: Finally, the Kate vs Camilla feud is addressed.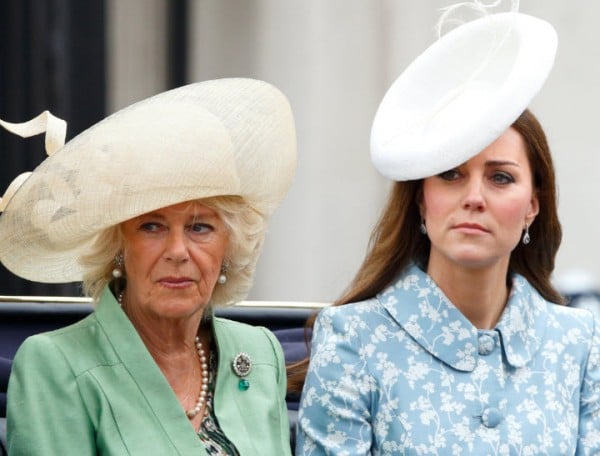 This week, he is dishing the dirt on his step-dad, Prince Charles, as well as giving an insight into his mum, Camilla (or the Duchess of Cornwall to us commoners).
While you may or may not remember, Tom was a bit of a bad boy in his teens, He told Tracy Grimshaw on A Current Affair that it was very normal for there to be five or six paparazzi at his home. Especially in 1993 when his mum's affair with Prince Charles hit the front pages.
"[The paparazzi are] bullies, half of these people, and they made you very angry and when you were 15 or 16 and you're coming out of an airport and they were really winding you up and all I wanted to do was smack them in the face and beat the hell out of them but you couldn't do that. It was entirely normal to be chased at high speed by these people on motorbikes or cars."
He also confessed that when he was 19, he didn't really help his relationship with the paparazzi who often took photos of him doing drugs and being drunk.