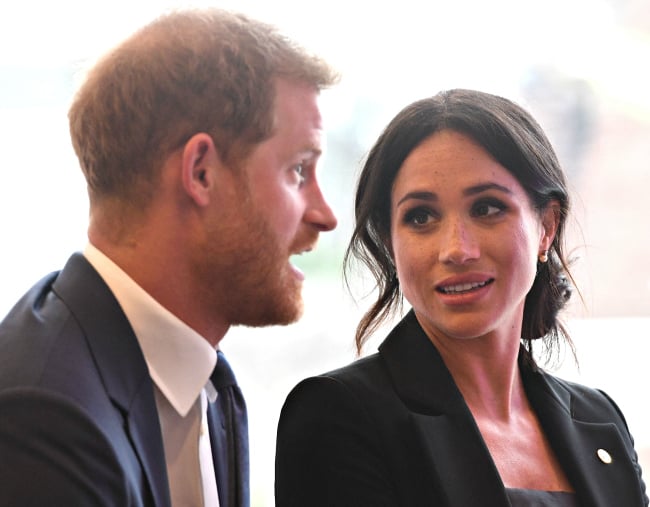 To catch up on all things royal family, make sure you check out our Royal Hub. We've got you completely covered.
With Prince Charles' 70th birthday a mere two days away (November 14th), Prince Harry and Prince William have been playing the role of the doting sons.
They've previously shared how much they admired his strongly-held environmental values, and it's something the boys have inherited from their father as well.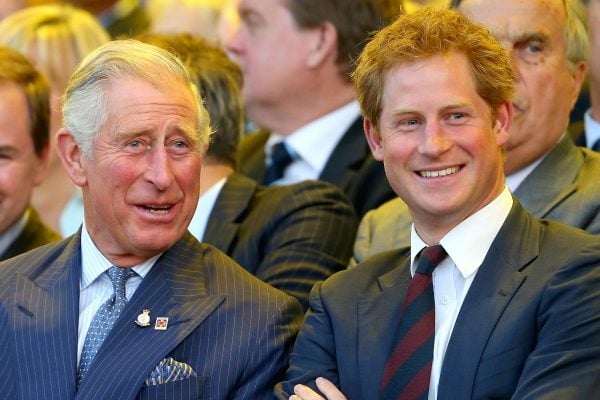 Sharing the habit he's adopted from Prince Charles, Prince Harry admitted he too is bit of "a stickler" for light switches.
"He's a stickler for turning lights off," said the 34-year-old in the BBC documentary Prince, Son and Heir: Charles at 70.
"And that's now something that I'm obsessed with as well."
And it's a habit older brother, Prince William has inherited too.