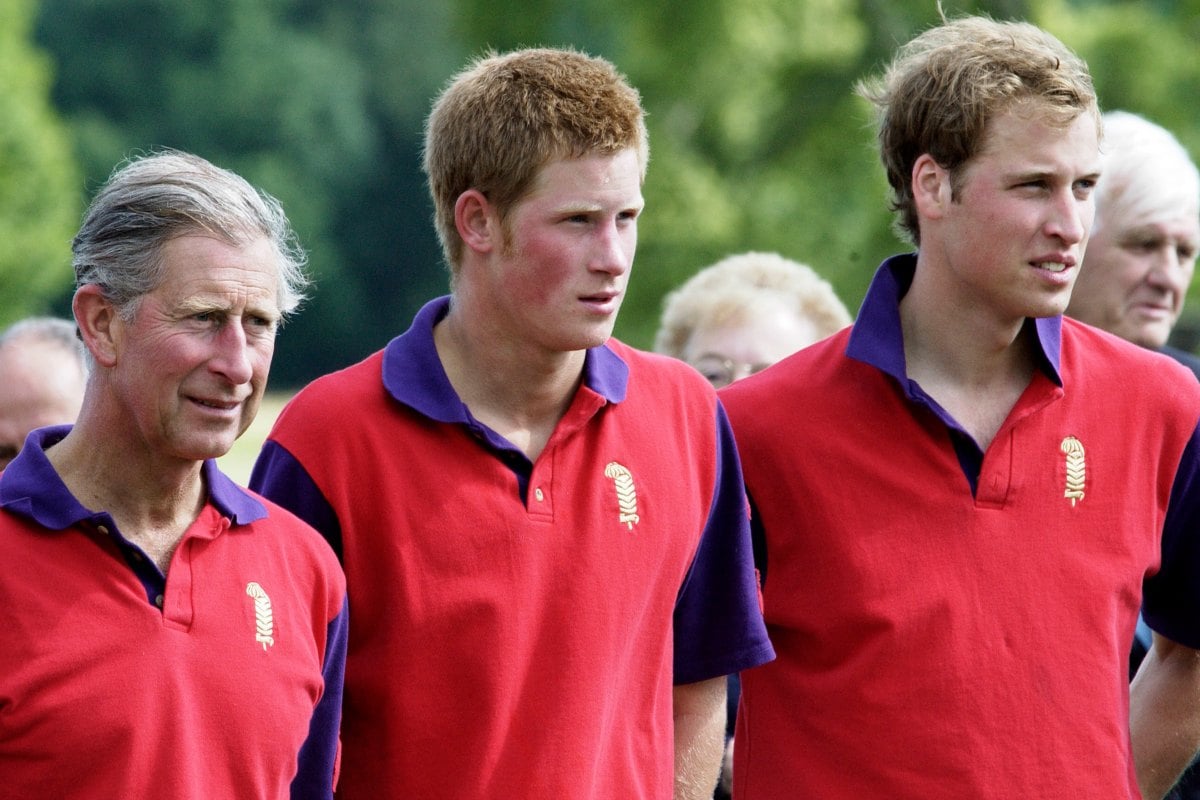 To catch up on all the latest royal news make sure you visit our Royal Hub. It's a blast.
Written with AAP.
Giving us a rare insight into Prince Charles as a parent, Prince Harry and Prince William have described a heartwarming habit they unconsciously picked up from their parent.
Sharing the anecdote in a BBC film, Prince, Son and Heir: Charles at 70, made to commemorate Charles' 70th birthday on November 14, it's evident that Prince Charles taught his children the importance of the environment by taking his teenage sons out to pick up rubbish.
"We were in Norfolk on school holidays, and went out litter-picking with him … Both of us thought, 'This is perfectly normal, everyone must do it,'" shared Prince Harry who is currently expecting his first child with wife, Meghan Markle.
"We're there with our, basically, spikes, stabbing the rubbish into black plastic bags."