Weddings can be stressful for anyone, but few people can even imagine how in need of a holiday Prince Harry and Meghan Markle would be following their very public wedding on the 19th May.
Sadly for the newlyweds, they have reportedly had to reschedule their honeymoon, and not because they changed their minds.
According to Elle, security concerns meant that the royal couple had to change their honeymoon plans. Last month, a source apparently leaked to Travel and Leisure that the Duke and Duchess of Sussex were venturing to Namibia for their honeymoon, and just as fast as the plans had been made, they had to be changed.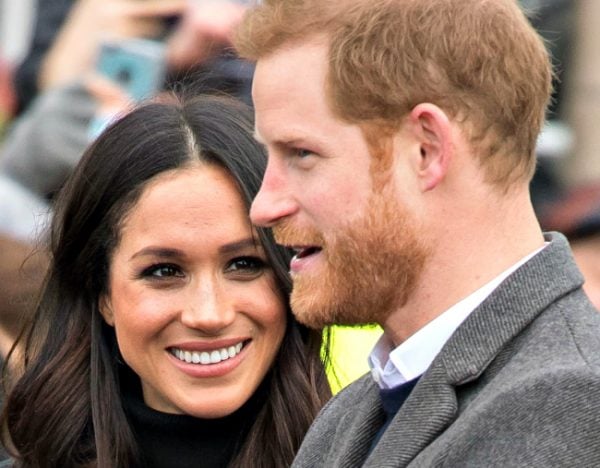 Royal Expert, Omid Scobie, discussed with Elle the reason behind the change.
"The honeymoon destination has changed a few times since they started planning," Scobie told ELLE.com.
"If a location leaks prior to travel, it compromises their safety on the trip, and they'll be advised by their protection team to change plans. William and Kate's protection officers ended up doing recon on two destinations before they settled on the Seychelles for their 2011 honeymoon.
"I heard that just over a month before the wedding, Harry and Meghan hadn't even booked a destination, so these plans have come together rather quickly!"