Weddings can be stressful for anyone, but few people can even imagine how in need of a holiday Prince Harry and Meghan Markle would be following their very public wedding on the 19th May.
Sadly for the newlyweds, they have reportedly had to reschedule their honeymoon, and not because they changed their minds.
According to Elle, security concerns meant that the royal couple had to change their honeymoon plans. Last month, a source apparently leaked to Travel and Leisure that the Duke and Duchess of Sussex were venturing to Namibia for their honeymoon, and just as fast as the plans had been made, they had to be changed.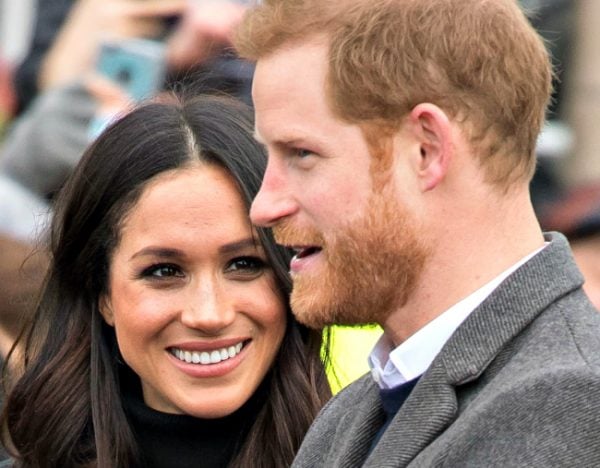 Royal Expert, Omid Scobie, discussed with Elle the reason behind the change.
"The honeymoon destination has changed a few times since they started planning," Scobie told ELLE.com.
"If a location leaks prior to travel, it compromises their safety on the trip, and they'll be advised by their protection team to change plans. William and Kate's protection officers ended up doing recon on two destinations before they settled on the Seychelles for their 2011 honeymoon.
"I heard that just over a month before the wedding, Harry and Meghan hadn't even booked a destination, so these plans have come together rather quickly!"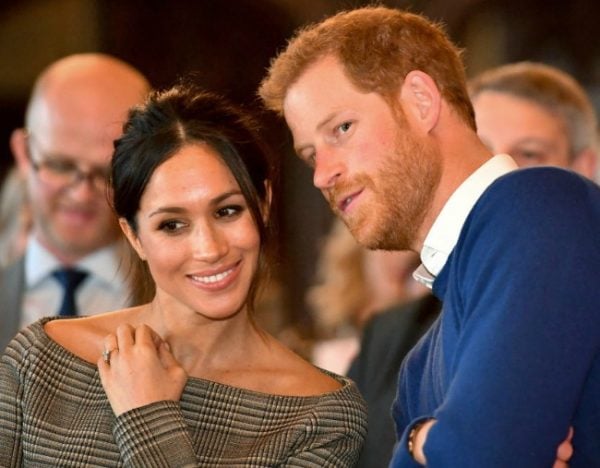 The expert said that Markle would like a beach holiday, or to go somewhere they've never been before but says that Africa shouldn't be ruled out.
"It's the one side of the world where Harry says he feels like he can be himself. He has laid roots there and has a huge amount of love and respect for the African continent. The couple have been keen to explore other countries in Africa, and I'm certain we will see them do that on this honeymoon," he said.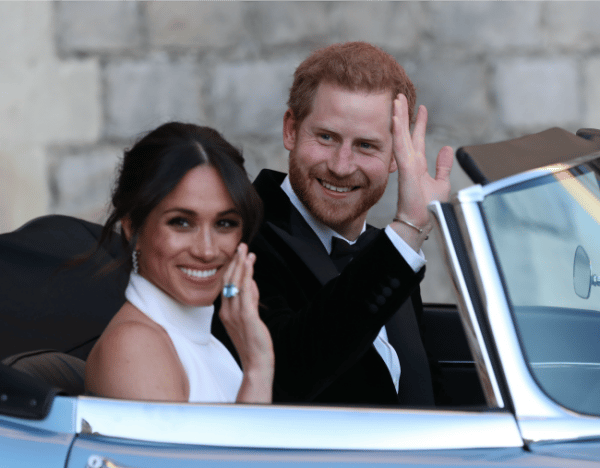 Despite rumours that the royal honeymoon could be in Botswana, Hawaii and even Ireland, Scobie says the details of the honeymoon will be kept top secret.
The royal couple will be travelling with two to three protection officers, and Kensington Palace will not be making any official statements about honeymoon plans.
But there's still one question on everyone's mind: will the royal couple visit Australia?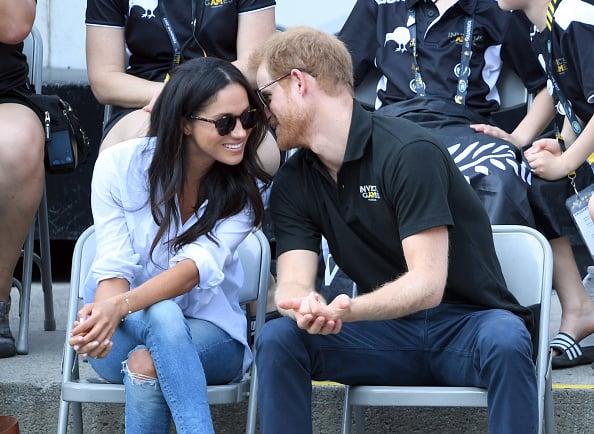 According to news.com.au, the newlywed couple could be heading on a 'romantic getaway' to Australia later in the year.
Meghan Markle's Suits co-star Gabriel Macht and his Australian wife Jacinda Barrett, who were guests at the wedding, have offered the newlyweds their $880,000 home in Noosa, Queensland, for some downtime following the Invictus games in Sydney this October.
"Harry and Meghan have a window free and Gabriel and his wife have invited them to their beautiful Queenslander-style house. It's an incredible place and will be perfect for them to chill out before they go on what is likely to be a fairly non-stop tour," a source told The Sunday Mirror.