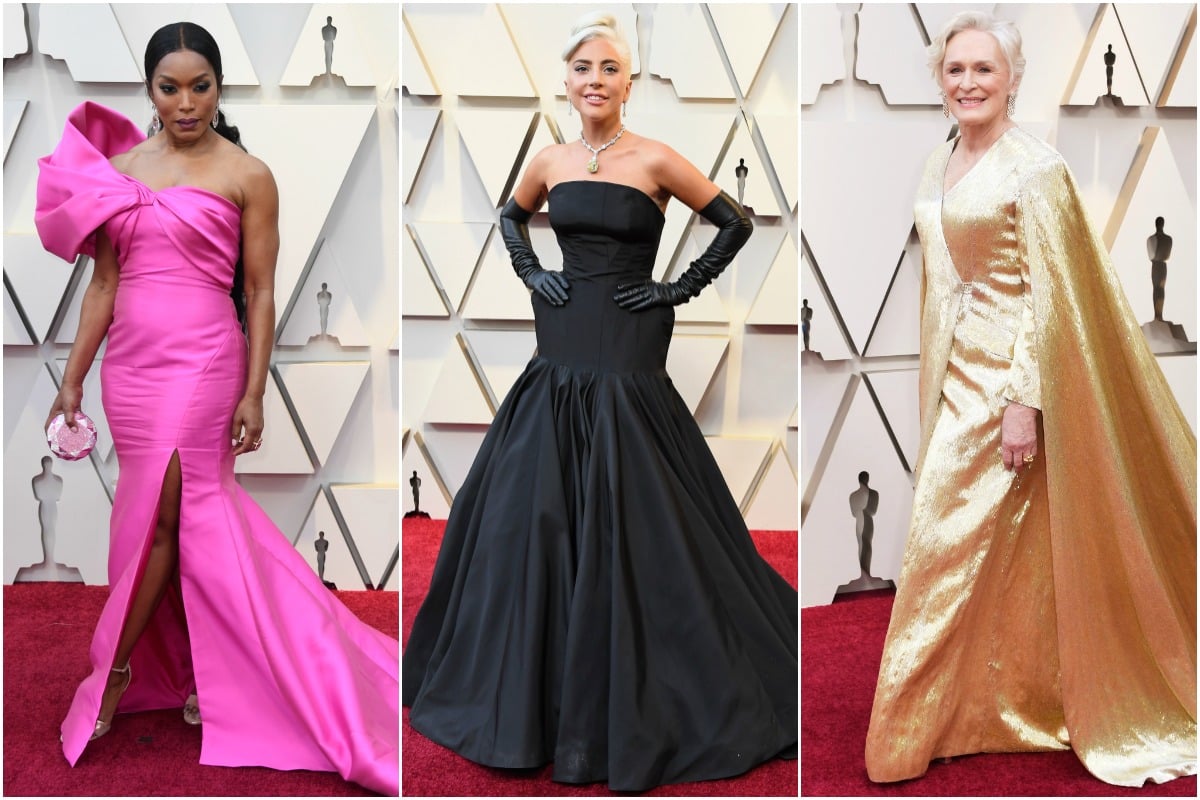 After a very sparkly and glitzy awards season, the 2019 Oscar's red carpet is here to wrap it all up. And if you'd think we're bored of watching movie stars and celebrities in stunning gowns, then you are very wrong.
Yes, the Academy Awards are technically about this year's most highly acclaimed films, but we know that like us – you're mainly here for the fancy frocks.
From Lady Gaga's old-Hollywood inspired ballgown, to Glenn Glose's 19 kg dress that looked like a real-life Oscar trophy, here are all the red carpet Oscar looks that have our hearts racing just that little bit faster.
This year Black Panther, BlacKkKlansman, Bohemian Rhapsody, The Favourite, Green Book, Roma, A Star is Born and Vice will battle it out for the prestigious Best Picture award, but before we find out which film takes out the Academy's top accolade, here are all the spectacular looks from this year's distinguished guests.
LISTEN: Are The Oscars Rigged? Hollywood correspondent Gayl Murphy and Film Data Analyst Stephen Follows break down where the dollars flow on the road to Oscar glory…