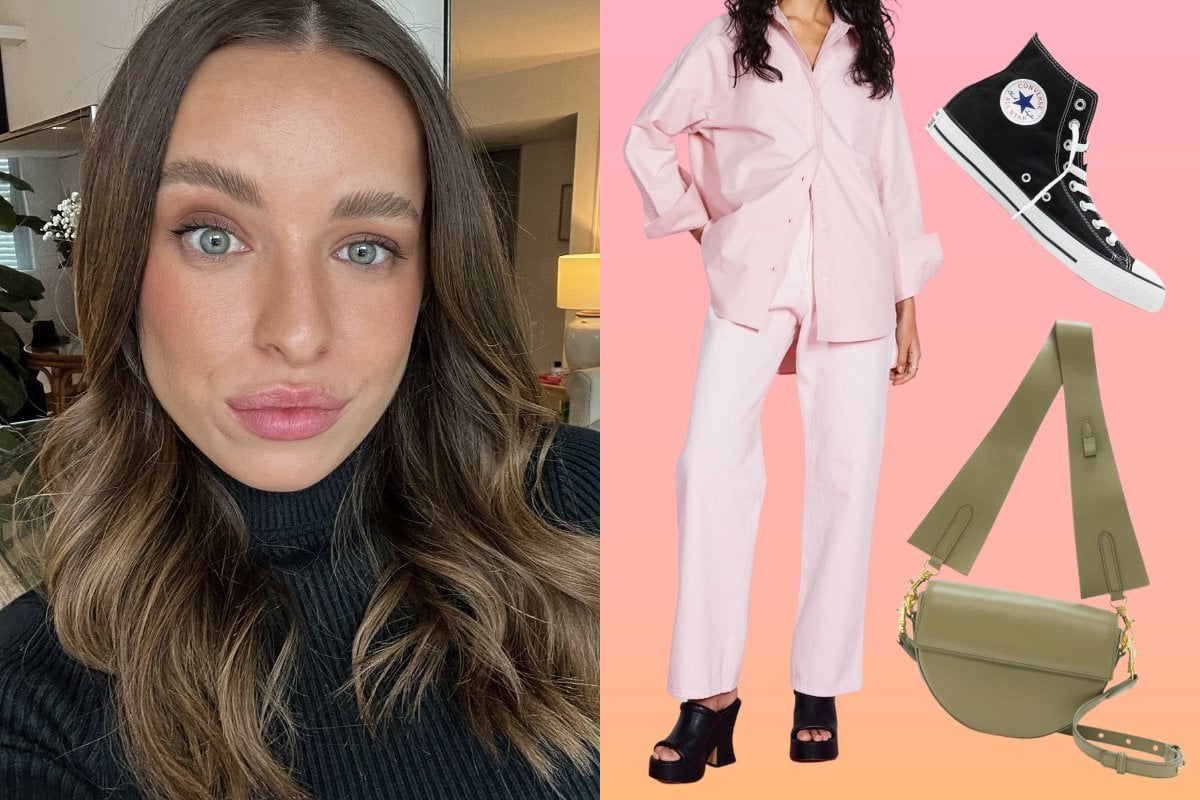 Anyone else online shopping more than usual to get through the final month of winter? 
While I generally try to be saver over a spender (it probably doesn't seem like that but #truestory), I've been creating far too many shopping carts to boost my mood. And yep, it's worked.
I've been eyeing off a mix of winter and spring clothes, plus some home decor because I'm a sucker for a new candle or vase.
Love clothes like me? Listen to Mamamia's fashion podcast, What Are You Wearing?. Post continues below.
I'm not actually purchasing everything (I love a good window shop) but there's a small list of things I'm very close to grabbing my debit card for...
Here's everything I'm buying this August.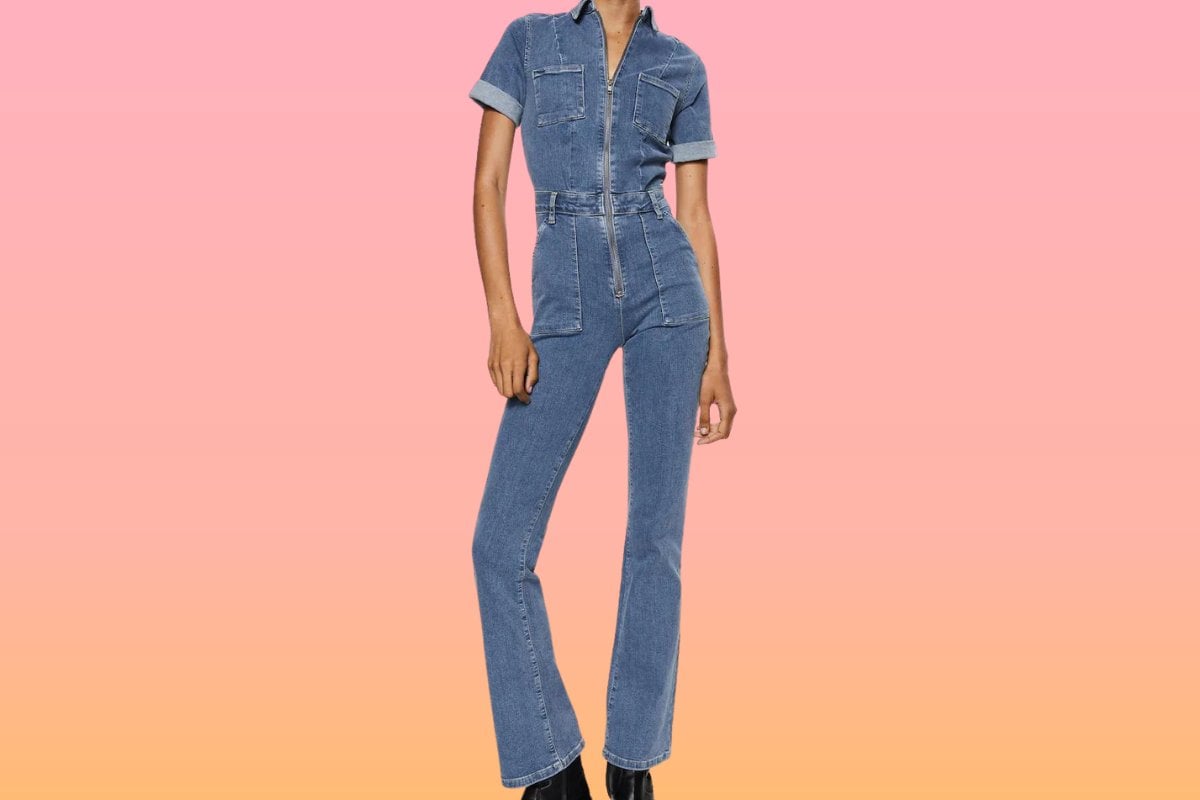 Image: Mango/Mamamia.
This denim jumpsuit went a little bit viral on TikTok and yep, it convinced me that I need it too.
Unlike most boiler suits that can be a little baggy and hide any body shape, this one cinches at the waist which makes it much more flattering. 
And it comes in size XS to XXL.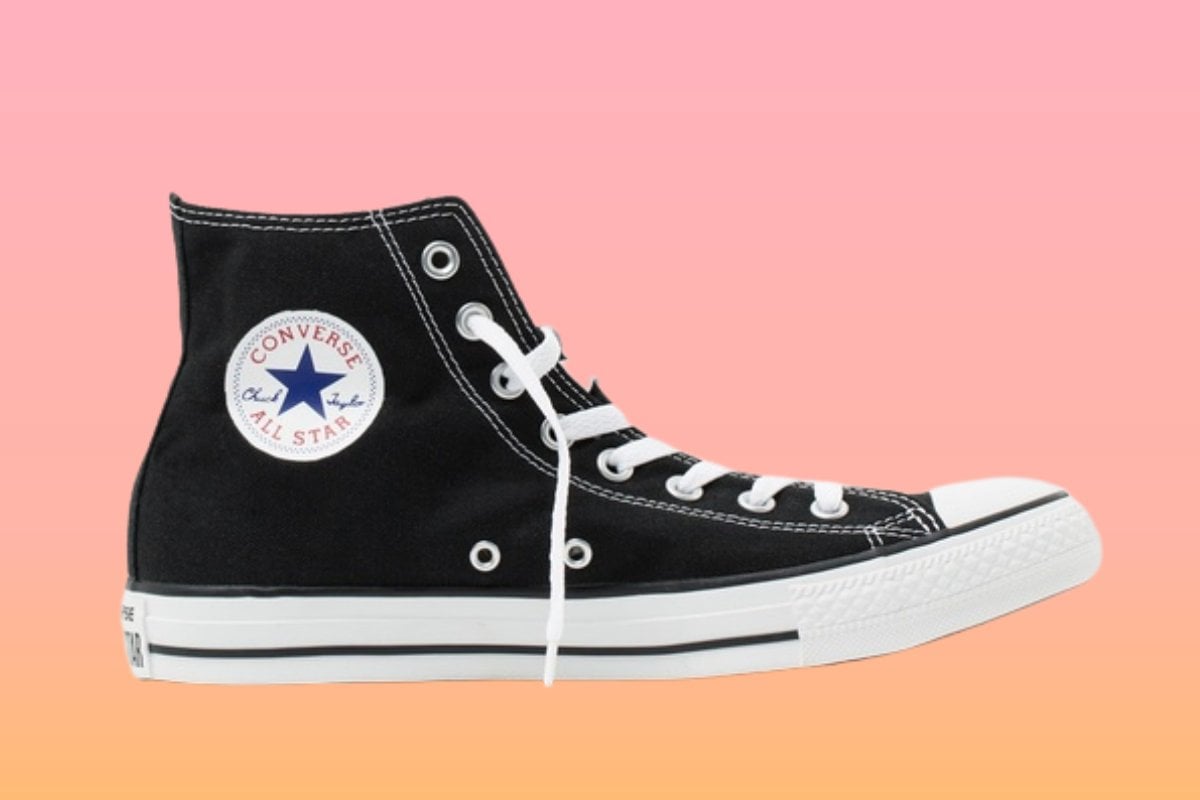 Image: The Iconic/Mamamia.