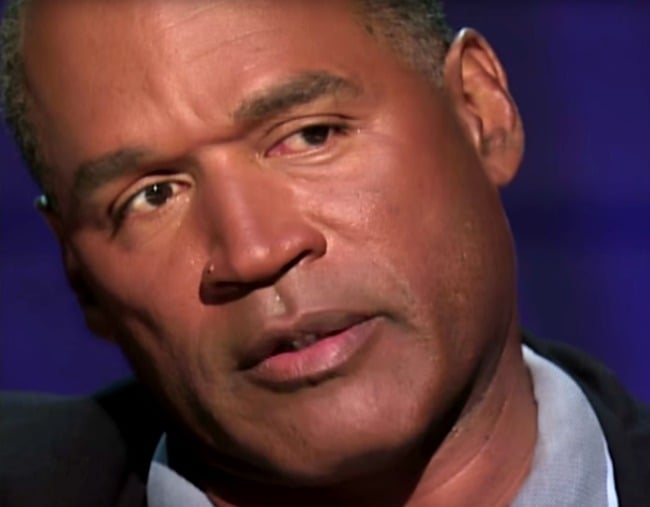 When OJ Simpson was infamously acquitted of murdering his ex-wife Nicole Brown and her friend Ron Goldman, most people felt a guilty man had been let off.
So when a book titled If I Did It attributed to the former American football star was released in 2007 many saw it as confirmation of his guilt.
Now, for the first time, we've been able to see the interview the ghost-written book was based on, where Orenthal James Simpon spells out hypothetically how he would have killed Brown and Goldman in 1994.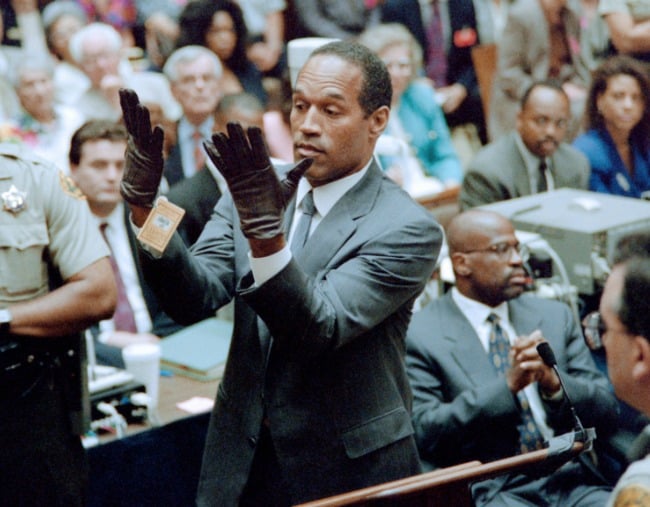 On Sunday night in the US, Fox aired the 2006 interview with Judith Regan as part of a TV special, OJ Simpson: The Lost Confession. Regan had employed ghostwriter Pablo Fenjves to turn the conversation into If I Did It.
Simpson told Regan that - in this hypothetical scenario - his friend, "Charlie" gave him the knife that he used in the murders.
"As things got heated, I just remember Nicole fell and hurt herself and this guy kind of got into a karate thing," he said.
"And I said, 'Well, you think you can kick my ass?' And I remember I grabbed the knife - I do remember that portion, taking a knife from Charlie - and to be honest after that I don't remember, except I'm standing there and there's all kind of stuff around and..."
"What kind of stuff?" Regan asked.
"Blood and stuff around."
Disturbingly, OJ Simpson bursts into laughter as he says he doesn't remember what happened that night. Post continues.