It's been in the rumour mill ever since Khloe Kardashian was thrust into the spot light in 2007, but now we may finally find out if OJ Simpson is Kardashian's biological father.
Kardashian's father, Robert Kardashian who died of esophageal cancer in 2003, was Simpson's close friend and lawyer during his 1994 trial where he was accused of murdering his ex-wife. The allegations of the third youngest Kardashian's paternity surfaced several years ago, as fans noticed she looked considerably different from her older sisters.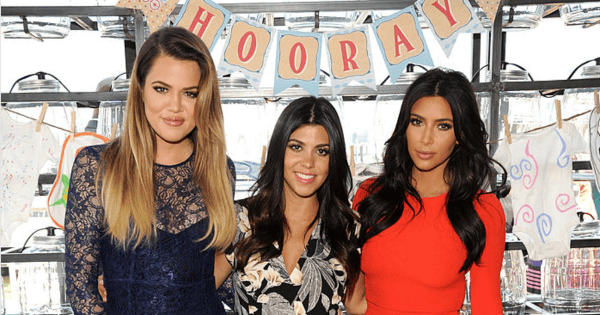 Now, the claims have surfaced again thanks to a new documentary,  "The Man Who Saved O.J. Simpson." Simpson's prison guard, Jeffrey Felix has said the 68-year-old has agreed to take a paternity test. On one condition: Kardashian has to visit him in prison.
The Daily Mail has learned Simpson wants Kardashian to make a personal appearance at Lovelock Correctional Center in Nevada, where he is serving out 33 years imprisonment for numerous felonies, including armed robbery and kidnapping.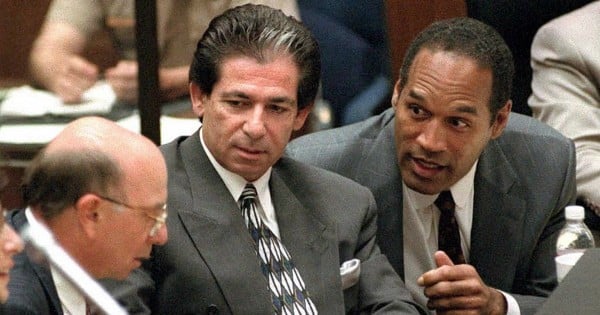 Former prison guard, Felix, who has written a book on Simpson, says OJ has finally consented to taking the test. Jail authorities have also given their permission for the test to go ahead.
"He wants to talk to her about some other things too, but more importantly like her he wants to know if she is his daughter," Felix said.
You can watch Khloe Kardashian in her unrecognisable Harper's Bazaar shoot below. Post continues after video. 
The news comes just day after Felix said he supposedly heard the 31-year-old Keeping Up With The Kardashian's star 'begging' Simpson for a paternity test. We're not sure how true that claim is, but if this is true, then this has also confirmed another long-speculated rumour, Kris Jenner has an affair with Simpson.
The Kardashian clan has long-denied rumours of  Khloe's differing paternity, which were addressed in a 2009 episode of the hit reality show where Kardashian swabbed Jenner's mouth for a DNA test. Robert Kardashian's ex-wives, Jan Ashley and Ellen Kardashian also claimed Kardashian wasn't a member of the famous family.
Jenner called the theory 'crap' on Good Morning America, while Kardashian tweeted, "The audacity you have to mention my father's name like this! Should be ashamed of urself! I let a lot of things slide but this one is really low."
We guess only time will tell.
For more images of Khloe, click through the gallery below.