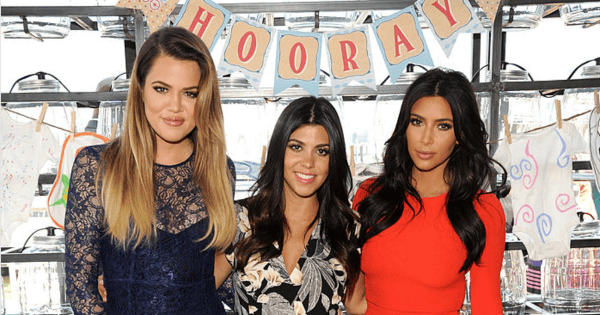 It's been in the rumour mill ever since Khloe Kardashian was thrust into the spot light in 2007, but now we may finally find out if OJ Simpson is Kardashian's biological father.
Kardashian's father, Robert Kardashian who died of esophageal cancer in 2003, was Simpson's close friend and lawyer during his 1994 trial where he was accused of murdering his ex-wife. The allegations of the third youngest Kardashian's paternity surfaced several years ago, as fans noticed she looked considerably different from her older sisters.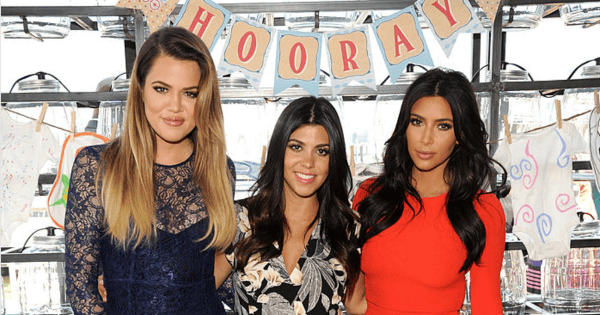 Now, the claims have surfaced again thanks to a new documentary,  "The Man Who Saved O.J. Simpson." Simpson's prison guard, Jeffrey Felix has said the 68-year-old has agreed to take a paternity test. On one condition: Kardashian has to visit him in prison.
The Daily Mail has learned Simpson wants Kardashian to make a personal appearance at Lovelock Correctional Center in Nevada, where he is serving out 33 years imprisonment for numerous felonies, including armed robbery and kidnapping.