Looking at the Orenthal James Simpson of today, it's easy to see an old man, wearied with age and affected by the nine years he spent in a Nevada prison. It would therefore be so simple to believe the now 70-year-old when, on Thursday, he told a panel board considering his request for parole, "I basically have spent a conflict-free life."
Those eight words – that claim – promptly sent the world's media into a spin.
But let's not forget, despite the story he now tells the world, O.J. "The Juice" Simpson has a long and brutal history of showing violent behaviour. A history filled with conflict, almost always directly of his own making. Ask his victims. Look at his criminal record.
In 1989, the star football player pleaded no contest to physically abusing his then second wife, Nicole Simpson Brown.
Photos from the assault show her face bruised and bloodied. They were photos Nicole asked to have taken so that she had physical proof of his violence.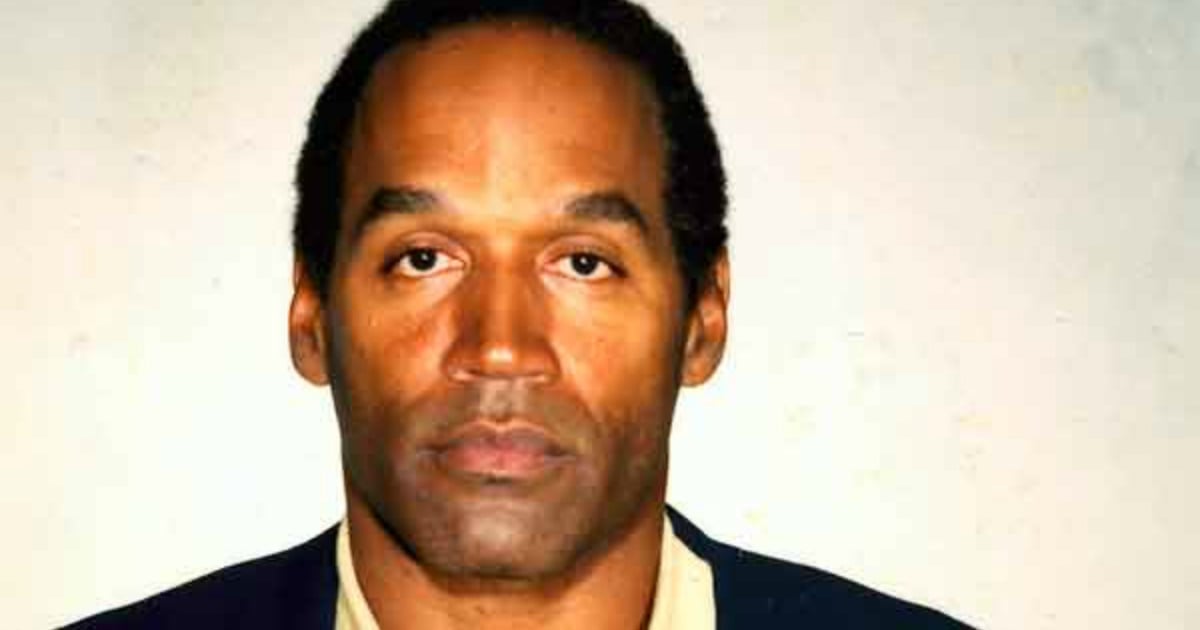 Police tapes of her terrified 911 call present a woman crying, begging for help to be protected.
"He broke the back door to get in," Simpson says through tears. "He's going nuts... He's going to beat the sh*t out of me... The kids are up there sleeping and I don't want anything to happen... He came and he practically knocked my upstairs door down, but he pounded it and screamed and hollered and I tried to get him out of the bedroom because the kids are sleeping in there... It always comes back."
Six years later in 1995, during a trial in which Simpson was accused of murdering Simpson Brown and her male friend, Ron Goldman, diary entries came to light that again, showed the true violent nature of O.J.
Written by Nicole during and after their marriage, they talked of O.J. referring to her as a "fat ass" while she was pregnant with their child. About how at one point, he insisted she have an abortion. About how he physically abused her during intercourse. About how he threw her on the floor and kicked her for hours while she tried to escape. About how he smashed the windshield of her car so that she could not leave. About how he called her mother a whore. About how mad he would get when she didn't comb her hair the right way. Or clean the house to a high enough standard. Or have dinner prepared when he returned home.