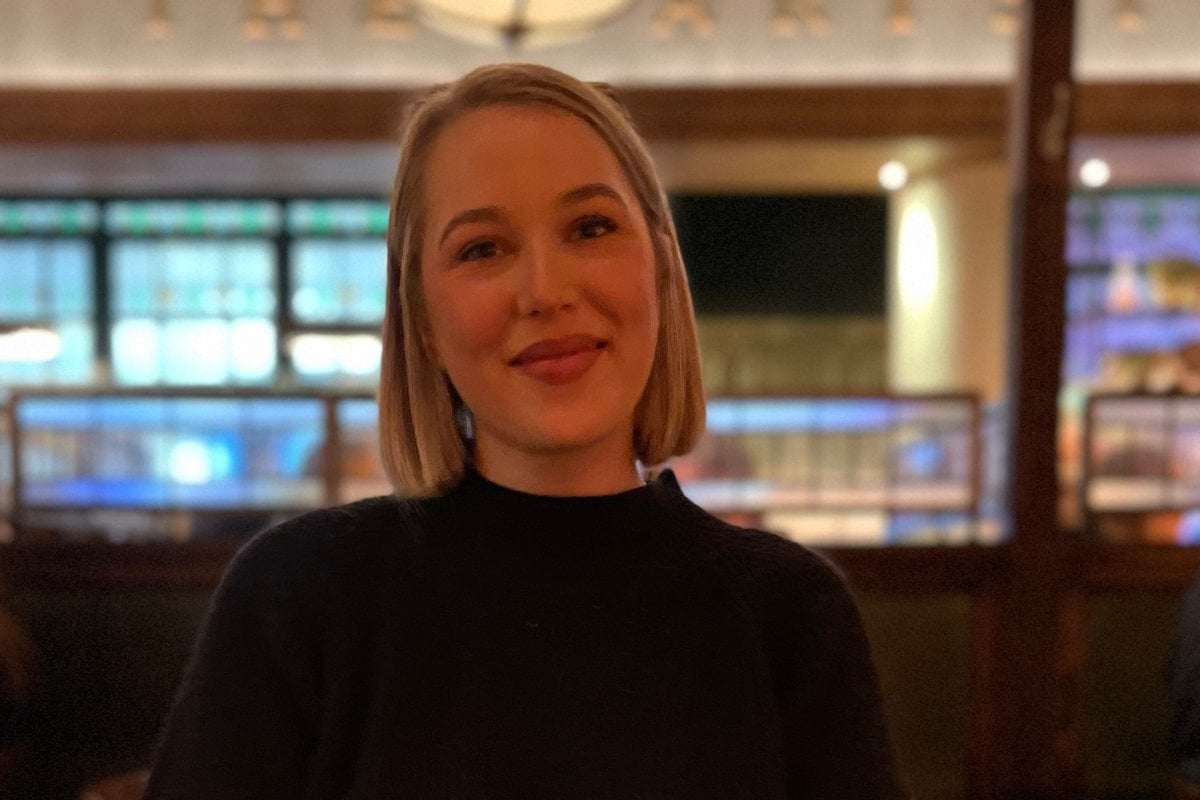 Like any other 23-year-old Australian girl living in a small town, with a non-existent dating pool, I created a Tinder account. 
This is how I met Stelios.
Stelios started messaging me on Tinder around April 2019, although I didn't reply until one night a few months later in the year. As soon as we started chatting, I noticed how attractive I really found him. 
He was funny; he was sweet; we had so much in common, even down to our family problems. He listened to me, and I listened to him. I felt an emotional connection that I'd never felt in my life. 
After a while, Stelios decided it would best to chat somewhere a little more private as we had been communicating through Tinder, so we exchanged Snapchat and Facebook accounts. When Stelios added me on Facebook Messenger, I noticed that I couldn't add him as a friend. To me this felt off like something wasn't right but when I questioned him, he mentioned that he had been 'banned from Facebook'. 
Looking back, this was the first red flag.
Watch: How to communicate anger with your partner. Post continues after video.
I shared a lot with Stelios. Not only about my daily life dramas and how I was feeling but also about my family. He made me feel important, heard, and like my life had value. This wasn't something I'd felt with a lot of men I had dated. He also told me a lot about his struggles, specifically that he had been cheated on by his ex-girlfriend after they had been together for three years.
With the highs also came the lows. We would fight and I found a lot of the time Stelios would try to make things sexual. He would ask me to send intimate photos of myself, which I was definitely not comfortable with, however he had a way with words and knew exactly what to say to persuade me to do it. 
He would send me love letters through Facebook Messenger and soon began to tell me every day via message and on the phone that he 'loved me' and he 'couldn't wait to start a future together'.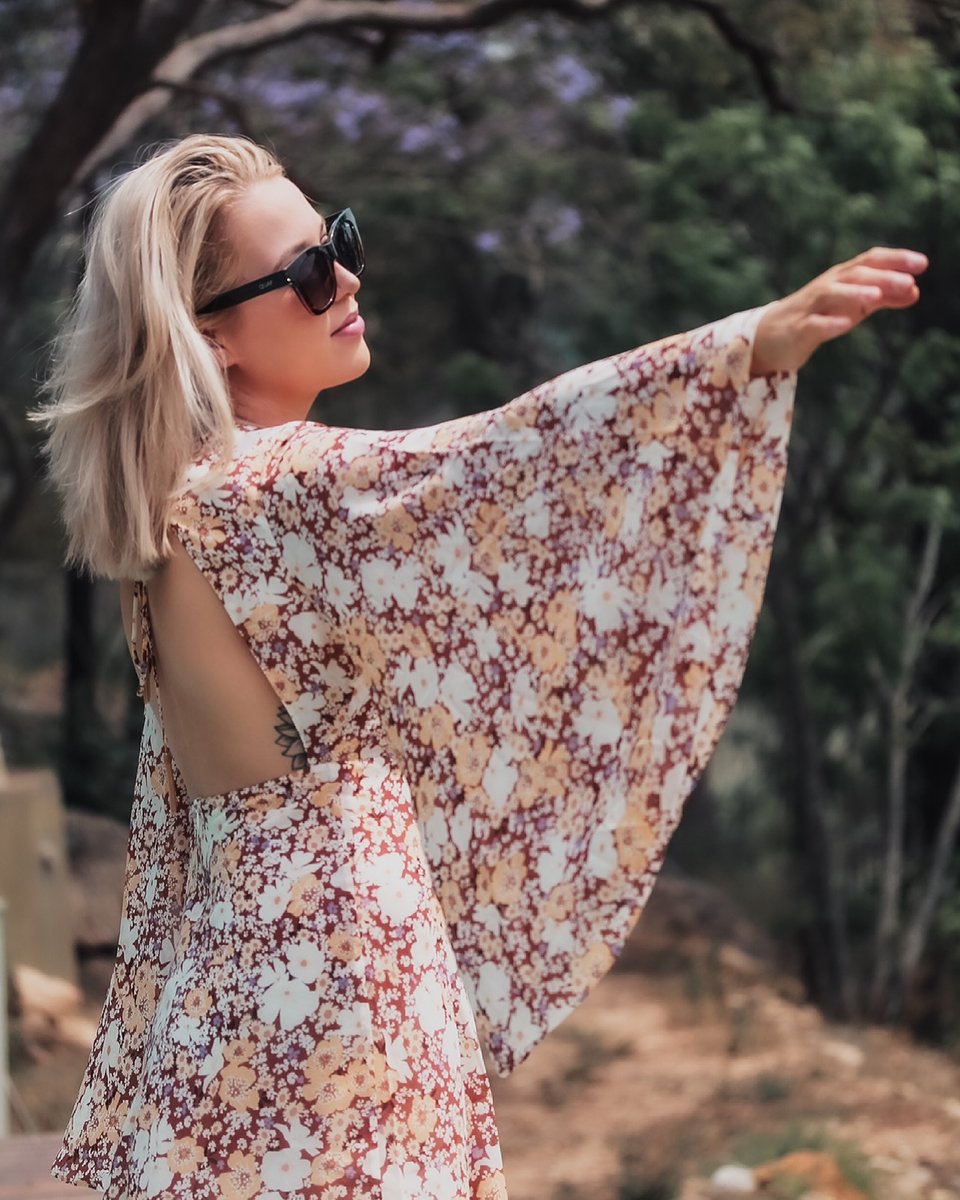 "With the highs also came the lows." Image: Supplied.