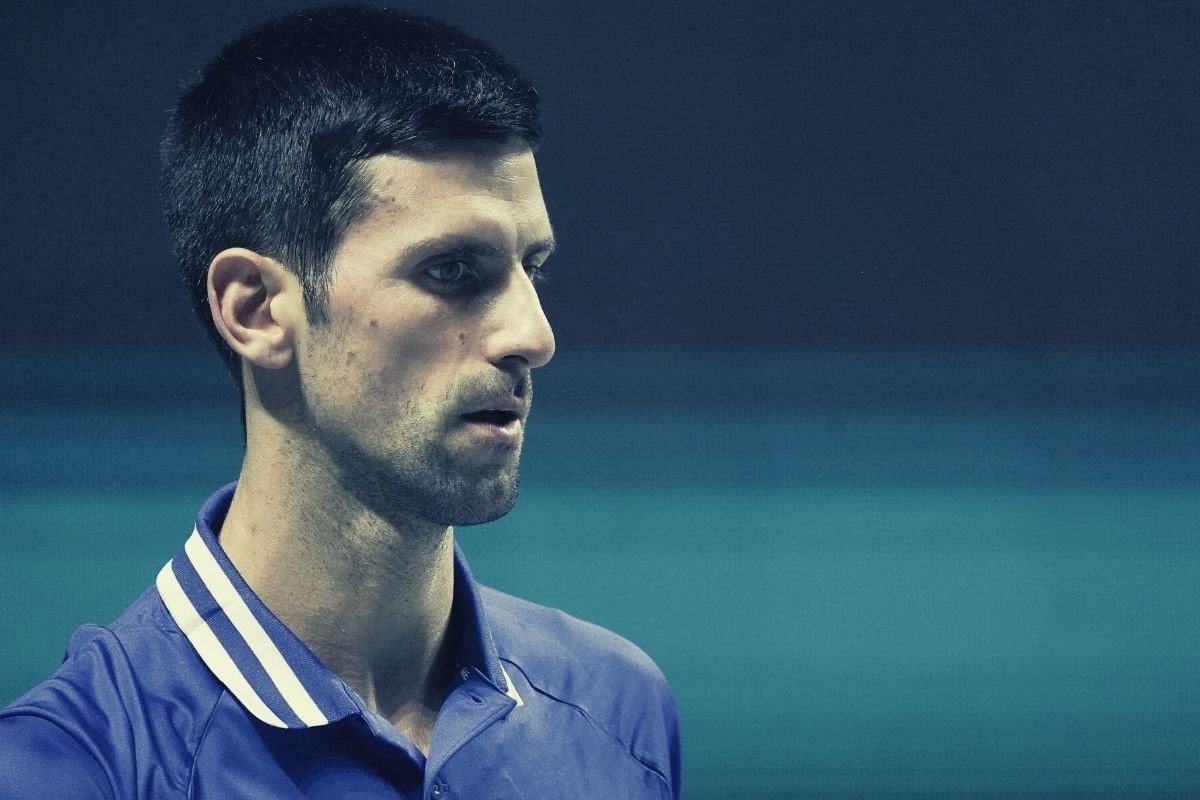 Hours after arriving on Australian soil, tennis World No.1 Novak Djokovic is potentially heading home before he even steps foot outside Melbourne airport's international terminal. 
After months of uncertainty as to whether the 34-year-old would be allowed into the country for the 2022 Australian Open due to his undisclosed vaccination-status, the Serbian champion announced on Tuesday night he was on his way Down Under after receiving an exemption. 
"I've spent fantastic quality time with my loved ones over the break and today I'm heading Down Under with an exemption permission. Let's go 2022," he wrote.
However, the announcement has been controversial to say the least, with the decision labelled "f***ing disgraceful", "a rort" and a "farcical". 
He arrived in Melbourne just before midnight on Wednesday, but this morning it's being reported Djokovic's visa has been cancelled by the federal government after he spent the evening being questioned by Border Force officials in a room at the terminal.
Watch: Novak Djokovic Vs Nick Kyrgios. Post continues below.
The Age reports his lawyer is challenging the decision, and it's unclear if the tennis star will remain in the country as they attempt to overturn the decision. 
If he does, it's likely he'll be placed in government accommodation or Victorian hotel quarantine while he waits.
Djokovic's father Srdjan Djokovic told Serbian media outlet B92 Djokovic was in a room "where no one can enter," while his coach Goran Ivanisevic posted from the airport at 5am with the caption, "not the most usual trip down under."