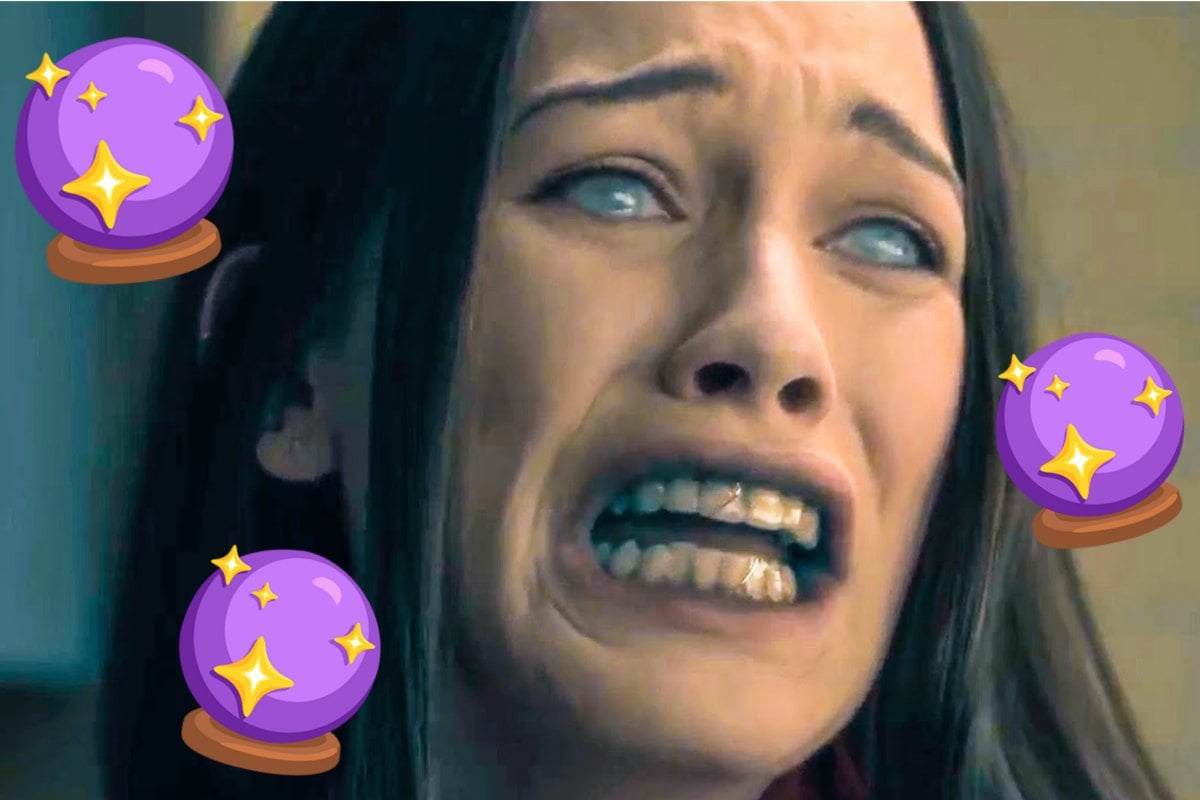 Way back in the 1550s there lived a chap by the name of Michel de Nostredame, or Nostradamus as he's more commonly known.
A French astrologer and seer, Nostradamus was highly-acclaimed for his clairvoyant abilities. Even Catherine de' Medici, the wife of King Henry II of France, was a fan.
His most notable work, however, was The Prophecies – a book containing 942 poetic quatrains which allegedly predicted the future.
How the way you date is affected by your astrological sign. Post continues below.
Nearly 500 years later, people are still obsessed with his predictions, claiming they foreshadowed historical events like the rise of Hitler, the atomic bomb and even the assassination of John F. Kennedy.
With the new year just around the corner, we take a look at what Nostradamus had to say about 2020. But be warned… his predictions are not exactly cheery.
What are Nostradamus' predictions for 2020?
Brexit will lead to some truly awful things.
"Near a great bridge near a spacious plain
the great lion with the Imperial forces
will cause a falling outside the austere city.
Through fear the gates will be unlocked for him."
Some followers have interpreted this quatrain to refer to Brexit, in which the UK will leave the European Union. Currently planned for January 31, 2020, Nostradamus 2020 states this could trigger "economic collapse" due to dissent from Wales, Scotland, and Northern Ireland, who don't agree with the removal policy.
Dammit, Boris Johnson.