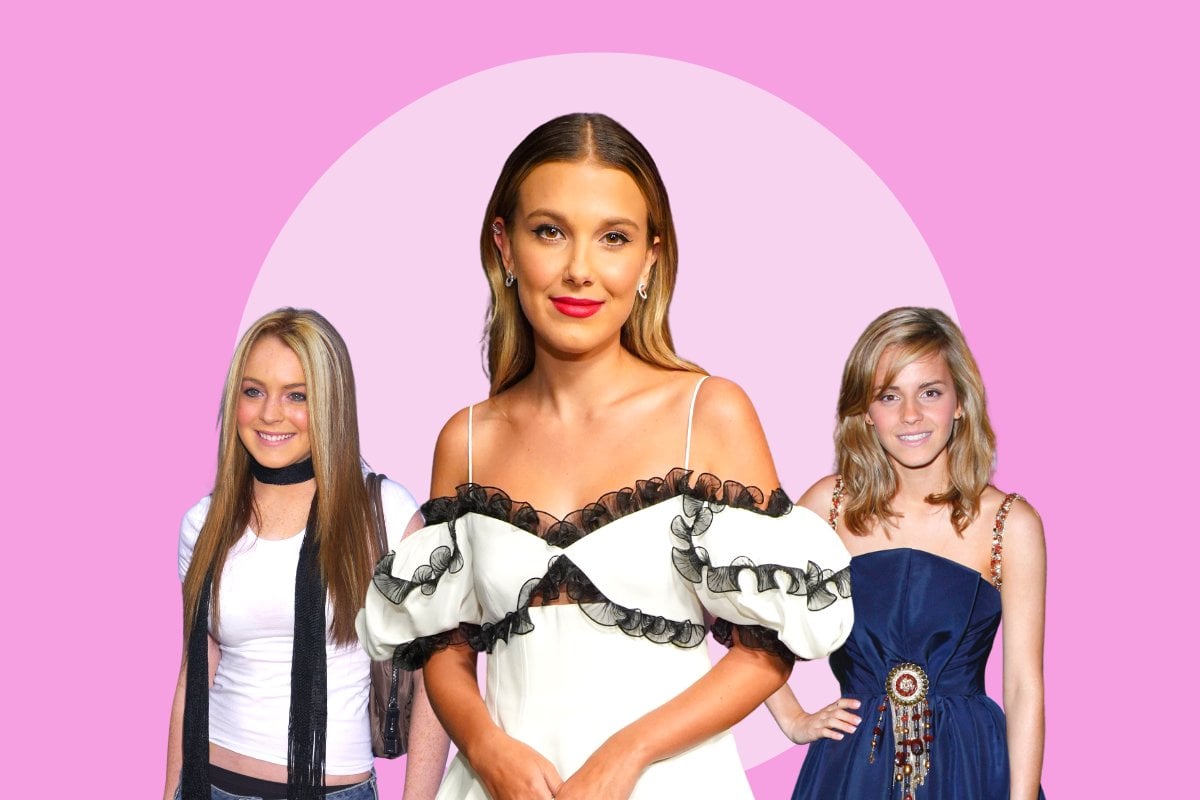 On February 19, 2022, Stranger Things star Millie Bobby Brown celebrated her 18th birthday.
So too did thousands of people who had been counting down for the child star - who rose to fame when she started playing Eleven in the Netflix series at just 12 years old - to become 'legal'.
In the weeks prior, a Reddit forum was unearthed, though it was 'locked'. It was marked NFSW (not safe for work), and included the description: "this subreddit will open when Millie turns 18".
Screenshots showed that there were 6000 members before the forum officially 'opened', and more than 400 had upvoted a post counting down 10 days until her birthday. Since then, Reddit confirmed that the subreddit had been banned, as its content policy prohibits sexual or suggestive content involving minors.
Gross, right? And yet, depressingly unsurprising.
The '18th birthday countdown' for child stars is alive and well on the internet. Twenty years after such milestones were front page news, the celebration of a teenager suddenly becoming 'safe' fantasy material still exists, though slightly more covert.
In 2001, an anonymous website ran a countdown until then-15-year-old singer Charlotte Church turned 16 - the legal age of consent in England and Wales.
A few years later, no less than seven websites were dedicated to counting down the minutes until Mary-Kate and Ashley Olsen's 18th birthday in 2004. There was also a counter for Hilary Duff, and even Harry Potter star Emma Watson, who at the time was just 14.
On the Olsen twins' big day, a New York Post article warned others to "lock up the boyfriend", because "the Olsen twins are legal - and they're loaded".
The same year, Lindsay Lohan was on the cover of Rolling Stone, alongside the caption "Hot, Ready and Legal!"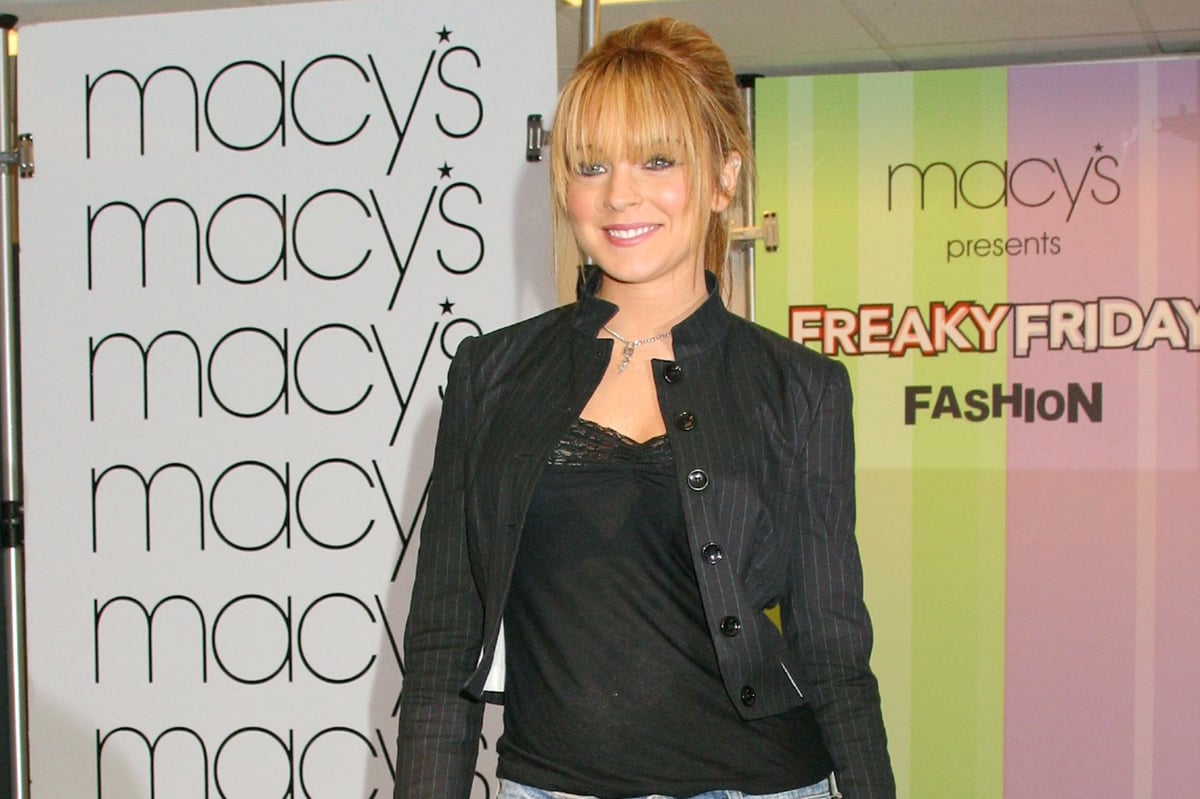 Lindsay Lohan ft. Jean chain. Image: Getty.