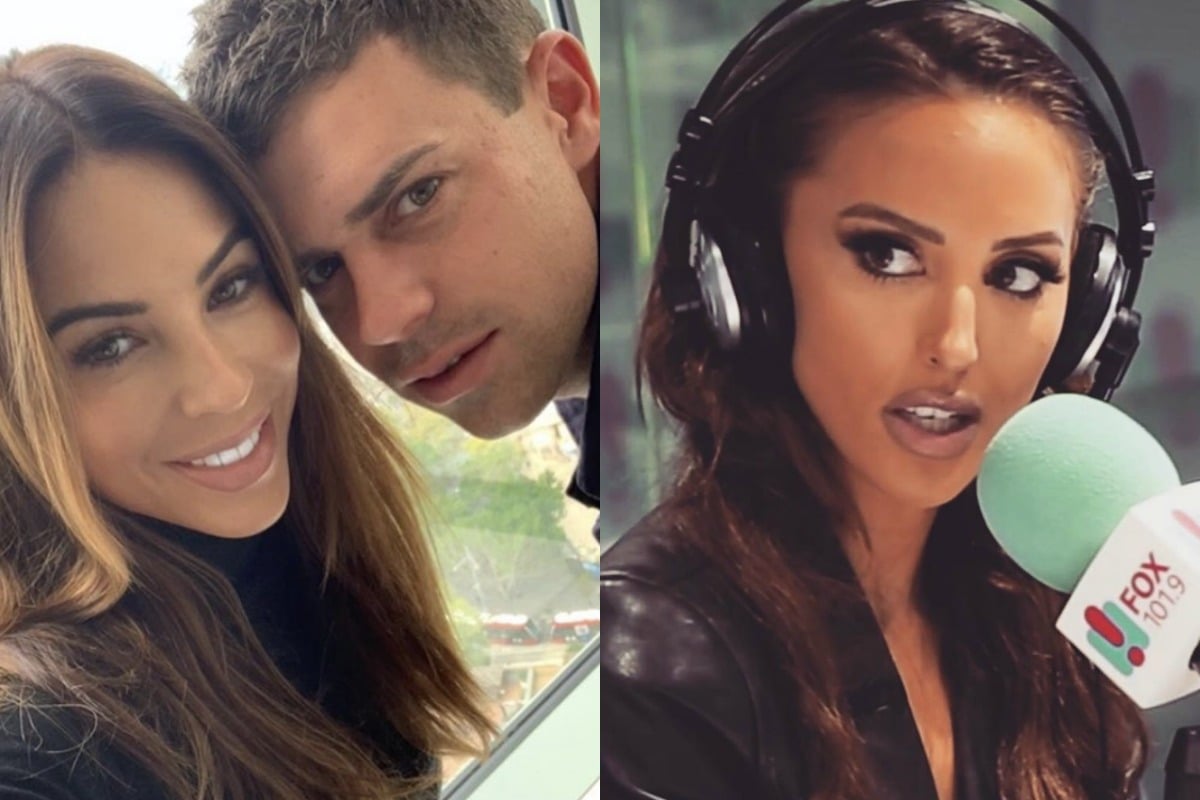 1. "It's revenge thing from Michael." How MAFS' Lizzie reacted to KC and Michael's relationship.
Last night, Married at First Sight's Michael Goonan confirmed the rumours surrounding his relationship with fellow contestant, KC Osborne.
Yes, the pair are dating and have been for the past five weeks.
However, hours before announcing their relationship status, another contestant from the latest season of MAFS, Elizabeth Sobinoff, shared how she would feel if the two were dating. And, well… she wasn't exactly in support of them.
"If KC and Michael are together, I will be very disappointed in each of them, because KC was very friendly with Stacey when filming, and Stacey confided in KC a lot," Sobinoff began.
She continued to explain that she believes the relationship would purely be a way for Michael to get back at Stacey for ~allegedly~ cheating on him with Mikey Pembroke.
"I would also say that I would think that would be more of a revenge thing from Michael to get back at Stacey. So hopefully they're not together," she said.
Until we hear more (which we hope to) we can just investigate the photos they post. And honestly, they do look happy.
 

View this post on Instagram