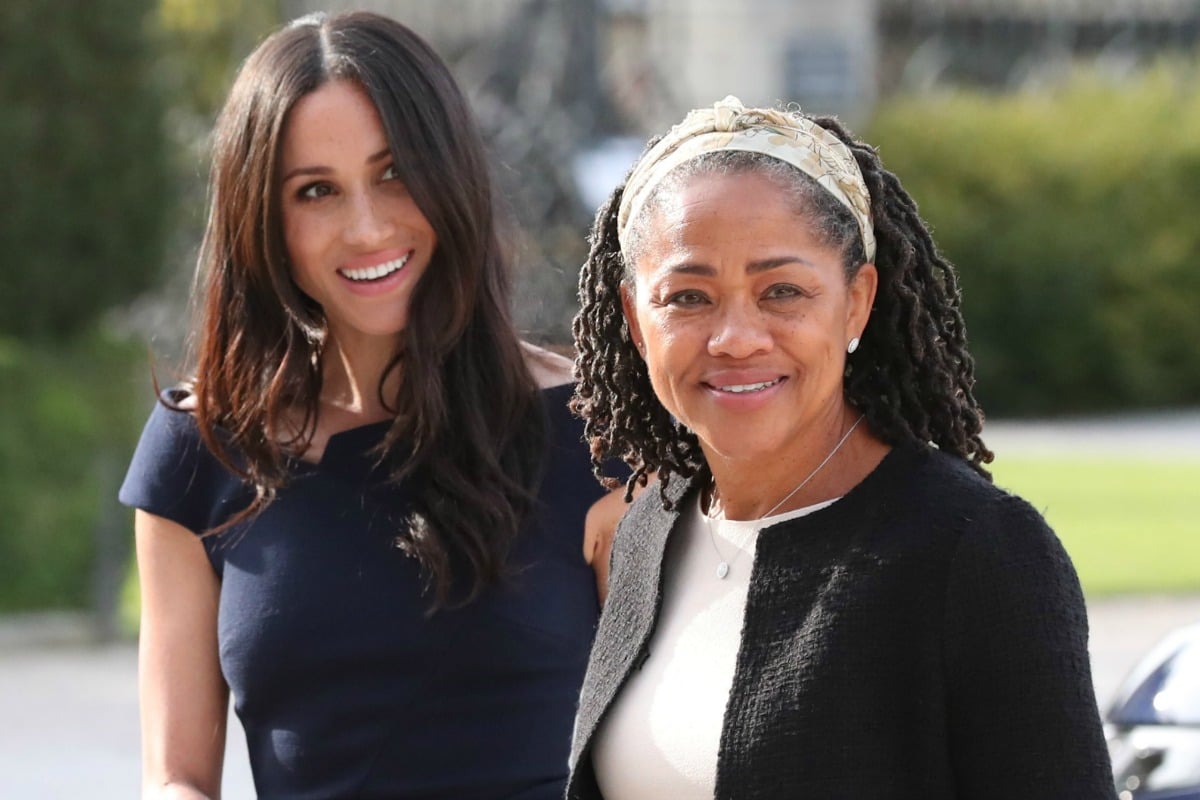 To catch up on all things royal family, make sure you check out our Royal Hub. We've got you completely covered.
Christmas is an administrative nightmare, especially when it comes to the whole 'whose family should we spend it with' chat, but when you're a royal, that discussion gets thrown out the window.
Instead, there are very important traditions one has to abide by. The royal family spends both Christmas and New Year at Sandringham House – the Queen's country estate in Norfolk – where every year they decorate the tree, exchange presents on Christmas Eve and enjoy formal dinners before going to the morning service on Christmas Day at St Mary Magdalene Church. Attendance is, generally, strictly limited to blood-born royals and their spouses, only.
However, as reported by Express, according to a 'senior royal source,' Queen Elizabeth II will be breaking royal protocol by inviting Meghan Markle's mum, Doria Ragland to spend the holidays at her Sandringham estate. It's an unusual but touching move the source describes as a "very thoughtful gesture".
"It's a mark of the Queen's respect for Meghan and an acknowledgement that she doesn't have any other relations in this country—unlike Kate who has the support of a very close family," they said.