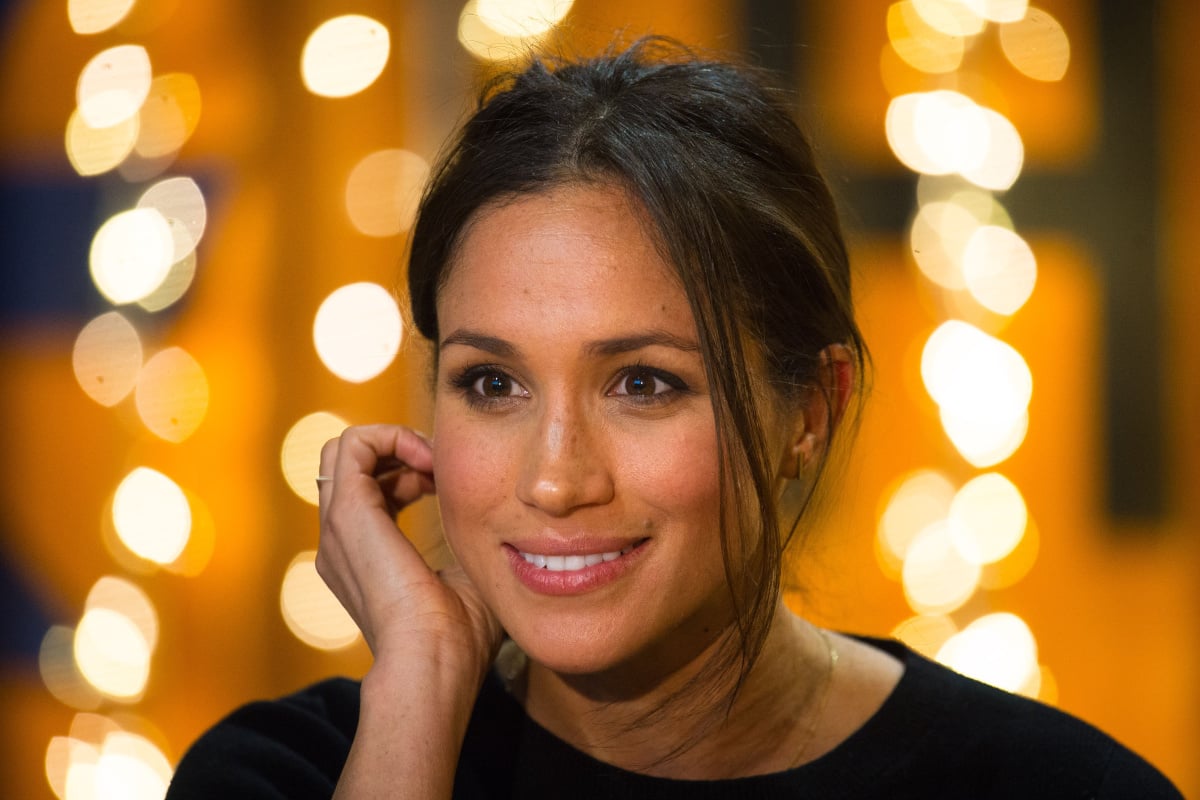 1.Princess Diana's former private secretary has written a very damning article about Meghan Markle's baby shower.

Princess Diana's former private secretary has penned a column for Daily Mail slamming Meghan Markle for her recent trip to New York where she held her first baby shower.
Patrick Jephson accused the new Royal of wanting to further her 'celebrity', and compares her to Kate Middleton in a damning article.
"The uproar created in some quarters by Meghan's brief, but undeniably extravagant, Big Apple excursion could hardly have been greater if she had run naked down Broadway and burned a Union Jack in Times Square," the former private secretary wrote.
Jephson slammed Markle's friends for keeping "the media and the Twittersphere intimately informed of every breathless detail of the very un-British custom of the baby shower."
He went on to question her intentions, saying "it's hard to remember Meghan's eager determination to 'hit the ground running' in her new royal career and not compare it with her sister-in-law Catherine's less exciting but, in retrospect, wiser intention 'to learn the ropes'.
"All Meghan's running has brought her, at private-jet velocity, to a lonely crossroads. It's a stark choice between the path of celebrity versus the path of duty, service and sacrifice."
Leaving no stone unturned, the former Royal staff member describes the Duchess of Sussex as a "divorced, media-smart and ambitious celebrity, empowered by all the arsenal of right-on feminism."
Well then. 
2. Apparently, Harry Potter stars Emma Watson and Tom Felton are now dating.
A Harry Potter theory has emerged which is without a doubt the best one yet: That Emma Watson and Tom Felton are dating.
To refresh, Emma Watson played Hermione Granger, and Tom Felton played Draco Malfoy – our favourite villain of all time.
The rumours come after the pair have been spending a lot of time together recently, as documented by their Instagram profiles.
Exhibit A, this black and white photo posted a few days ago:
 

View this post on Instagram