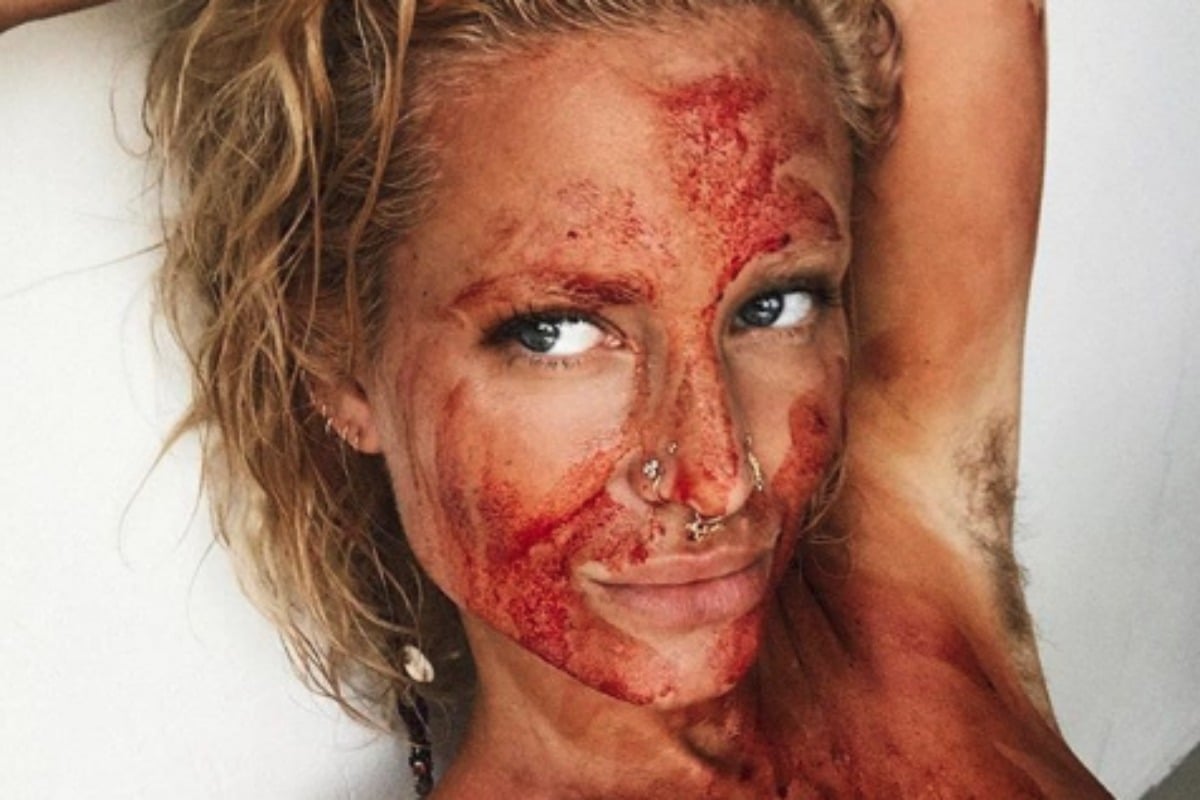 Look. We've all been there.
One minute you're having a "very productive and super fun day," folding the washing and what not, and suddenly – overwhelmed by a flood of emotion – you grab a few handfuls of your period blood and rub it all over your body and face and take a photo to put on the Instagram.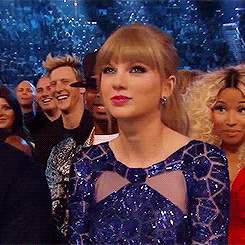 Four days ago, a Swedish influencer named Maxinne Bjork, who describes herself as a naturist yogi who also enjoys photography and performing coffee enemas on herself, decided to do just that.
Her caption read: "Today after a very productive and super fun day, I came home all emotional with lots on my minds [sic] that I just pushed a side [sic] cause [sic] I didn't have space to deal with it in the moment. I sat down and did some deep breathing, and all of a sudden felt a strong urge to cover myself in my life-giving fluids as a woman. So without really thinking of why or anything else, I just did. Smudged it out all over my body and then rolled around naked on the grass in my garden all covered in my menstrual blood. Smelled the earth and started crying intensely. Both from happiness and sadness. After some crying I started laughing instead. I'm so happy to have my mum in my life, we both help each other to get through some rollercoasters..."