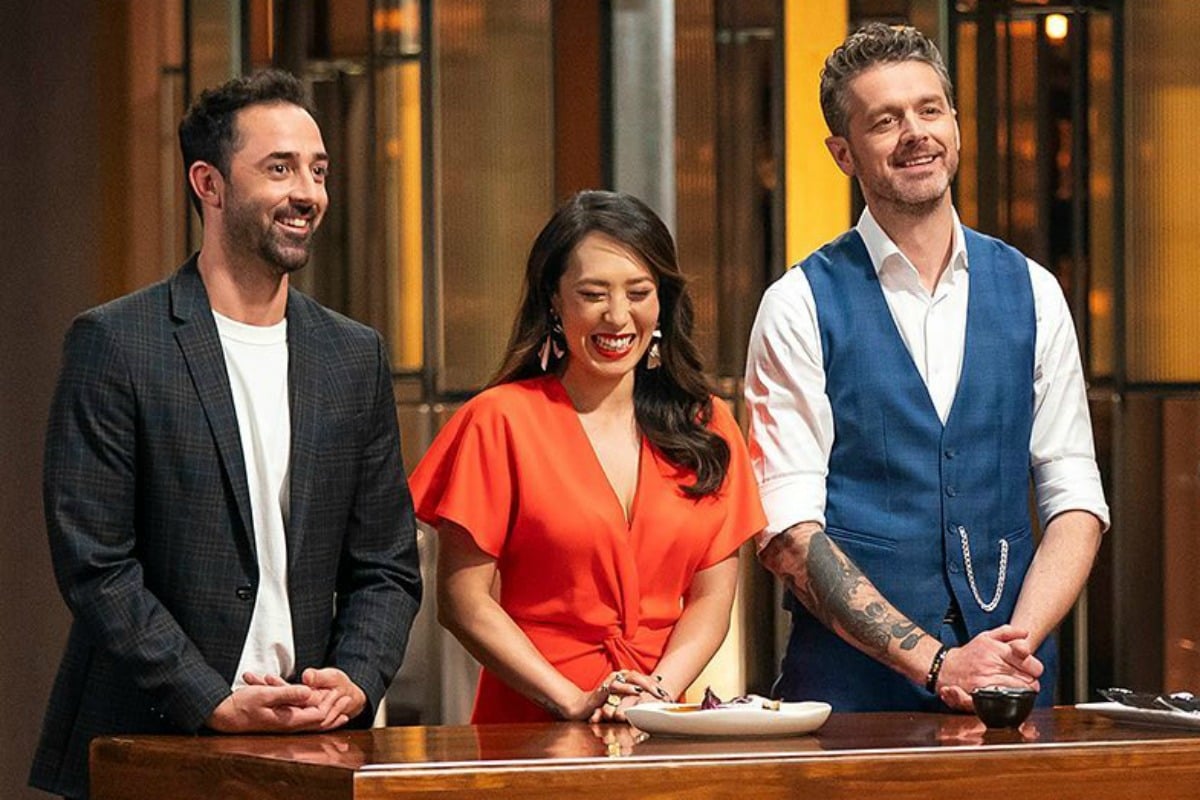 1. "It wouldn't be fair on them." Why there were no challenges against guest chefs on MasterChef.
MasterChef has graced our screens for eight glorious weeks now. And we've been loving every minute of it.
But behind the high-pressure competition and mouthwatering food, MasterChef fans may have noticed this season is missing one thing in particular... immunity challenges against guest chefs.
In the past, contestants who made it through the immunity round would have the chance to cook against a top chef, such as Curtis Stone or Shannon Bennett.
This season, however, there hasn't been a single challenge of that kind. And according to the show's producer, Marty Benson, there's a very good reason for it.