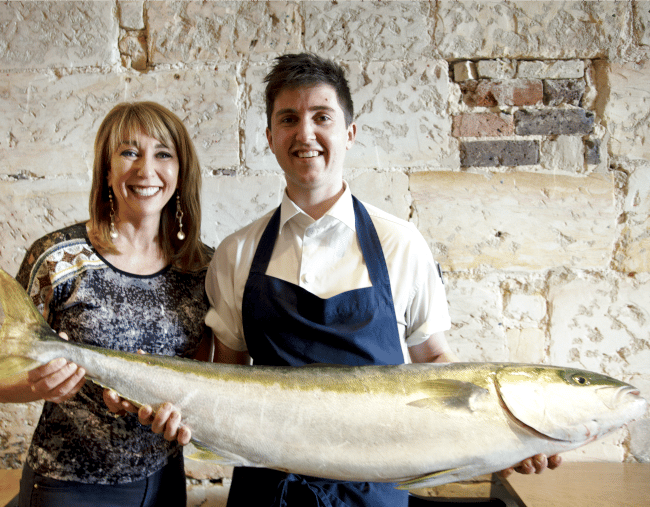 Can you feel your mouth watering?
It's probably because it already knows that one of the most delicious shows on TV, SBS's  iconic food series, Food Safari is about to return in a wave of glory with a brand new season that will explore the bounty of the water, both salt and freshwater in Australia.
Food Safari is hosted by Maeve O'Meara and the new season of the show, entitled Food Safari Water, will be a vibrant 13-part series that will serve up an abundance of multicultural seafood recipes and cuisines, traditions and tastes.
The idea behind the show is that every country on earth does something inventive and delicious with seafood, and all of it can be found right here in Australia.
If you know where to look.
The series has always been a favourite with viewers, which would explain why it is now in its 12th season.
This latest series promises to showcase the diverse seafood dishes of the world while also deep-diving into the customs of catching and preserving fish, shellfish, crustaceans and sea vegetables.