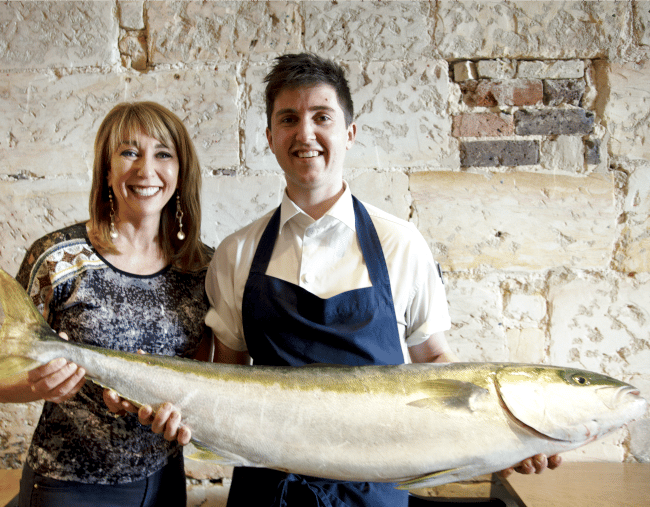 Can you feel your mouth watering?
It's probably because it already knows that one of the most delicious shows on TV, SBS's  iconic food series, Food Safari is about to return in a wave of glory with a brand new season that will explore the bounty of the water, both salt and freshwater in Australia.
Food Safari is hosted by Maeve O'Meara and the new season of the show, entitled Food Safari Water, will be a vibrant 13-part series that will serve up an abundance of multicultural seafood recipes and cuisines, traditions and tastes.
The idea behind the show is that every country on earth does something inventive and delicious with seafood, and all of it can be found right here in Australia.
If you know where to look.
The series has always been a favourite with viewers, which would explain why it is now in its 12th season.
This latest series promises to showcase the diverse seafood dishes of the world while also deep-diving into the customs of catching and preserving fish, shellfish, crustaceans and sea vegetables.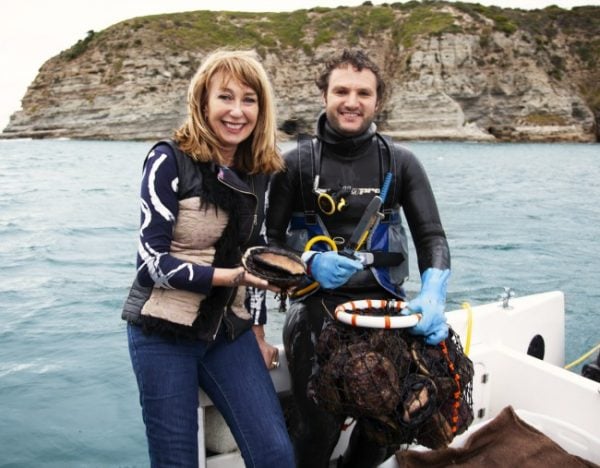 According to SBS, it's also a celebration of the hardworking fishermen and women, divers and foragers, processors and smokers as well the brilliant chefs and home cooks who share their treasured recipes and techniques with viewers.
SBS Director of Television and Online Content Marshall Heald said Food Safari is not just an aspirational food series, but will also include practical, healthy recipes that families can cook at home.
"We're thrilled to be bringing back one of Australia's most iconic food programs," he said. "Food Safari Water is a visual delight featuring world-class chefs and the best cooks of multicultural Australia."
"Fear of fish can afflict even the most confident cook.
 "Food Safari Water presents seafood via practical, healthy recipes that are approachable and attainable. Whether it's showcasing recipes that have been handed down over generations or multicultural dishes with a twist using local ingredients, Maeve O'Meara is the perfect tour guide for this flavourful voyage to some of our country's most beautiful destinations."
"Maeve's appetite for adventure and knowledge of these quintessential seafood dishes is evident during her travels, as she gives Australians a front row seat to all the deliciousness and fun."
Food Safari Water will air Wednesdays at 8pm on SBS from  1 August. Episodes of the series will be available after broadcast to watch anytime via SBS On Demand. If you are keen to try the recipes from the series they will be available on SBS Food Online