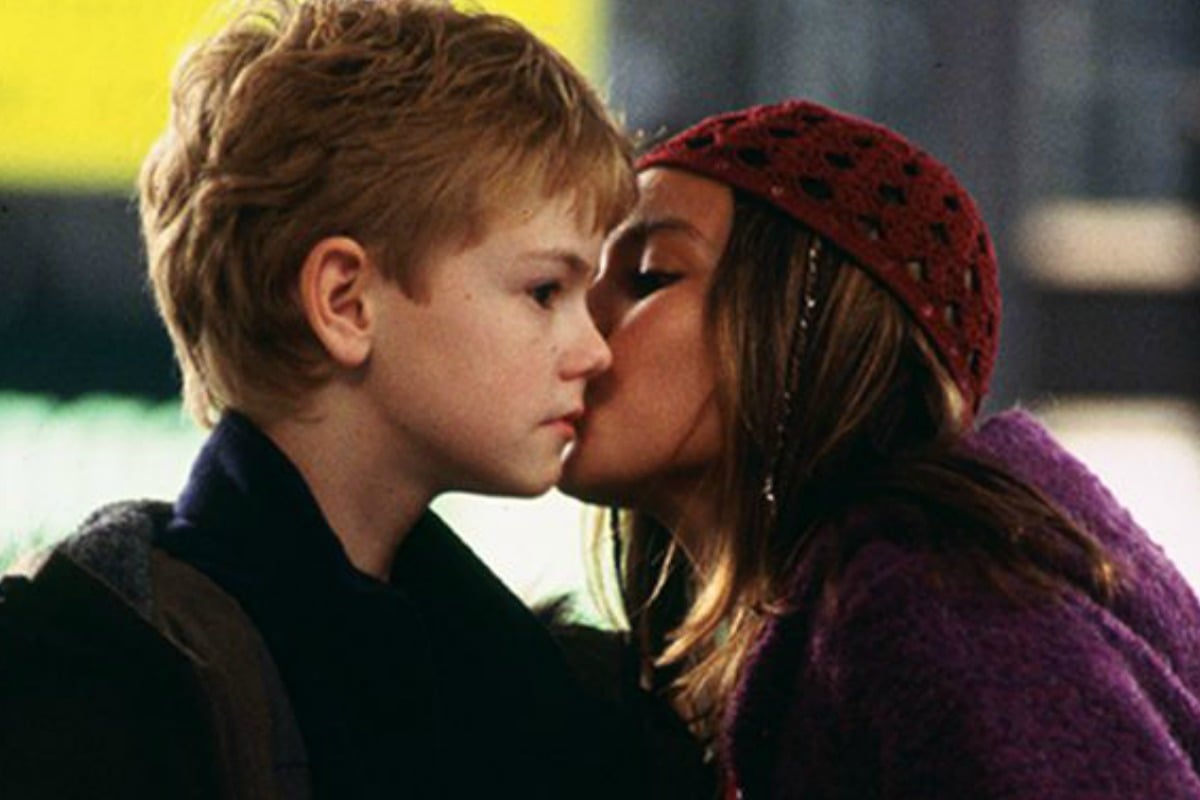 In December, it's a Christmas tradition to watch Love Actually. 
Your heart will break with Emma Thompson after her husband buys his receptionist a necklace, and you will get off the couch to dance along with Hugh Grant.
Tis' the season, after all.
But as Love Actually comes to an end, 16 years after it was filmed, there is one question on everyone's mind: What happened to Sam and Joanna?
Relive Sam and Joanna's performance of 'All I Want for Christmas is You' below. Post continues after video. 
Sam – Thomas Sangster
Thomas Sangster, who played the innocent romantic Sam in Love Actually, is a very successful actor, having featured as Jojen Reed in Games of Thrones and Newt in The Maze Runner.
He's also the complete definition of a GLOW UP.
Would you look at that jaw line?
 

View this post on Instagram