Musician Liam Gallagher has met his daughter Molly for the first time in almost two decades.
The 45-year-old Oasis star recently admitted that although he has a close relationship with his two sons from two previous marriages, 18-year-old Lennon (born to Patsy Kensit) and 16-year-old Gene (born to Canadian television presenter Nicole Appleton), he has two daughters he hasn't met in years.
His 21-year-old daughter Molly Moorish was conceived during an affair with English singer-songwriter Lisa Moorish that ended Liam's three-year marriage to English actress and singer Patsy Kensit.
Now, Liam has met with Molly for the first time since she was a two-year-old toddler.
Liam shared a picture to Instagram standing alongside Molly, Lennon and Gene backstage after he supported the Rolling Stones in London.
Molly also posted the photo, captioning it with the name of Liam's solo album, 'As you were'.
Liam's fans were happy to see him reach out, leaving comments on his Instagram.
One person wrote: "I am so happy for you, for everybody! What a beautiful moment this must have been! This is the most important thing in life at the end of the day."
Speaking to The Mirror about his daughter Molly earlier this year, Liam said: "I've just never got around to meeting her. I've heard she's all right, though. She's doing all right."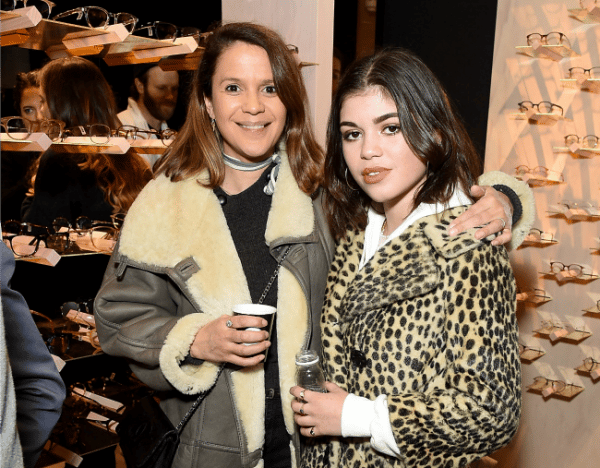 He also said that he hadn't met Molly earlier because of his bad relationship with her mum, Lisa Moorish.
"She's welcome in my world, without a doubt, but I just ain't met her, because her mam's . . . listen, we don't work. We don't get on," Liam told GQ magazine previously.
Liam also has another daughter, Gemma, who was born from his affair with American journalist Liza Ghorbani, while married to his second wife, Nicole Appleton.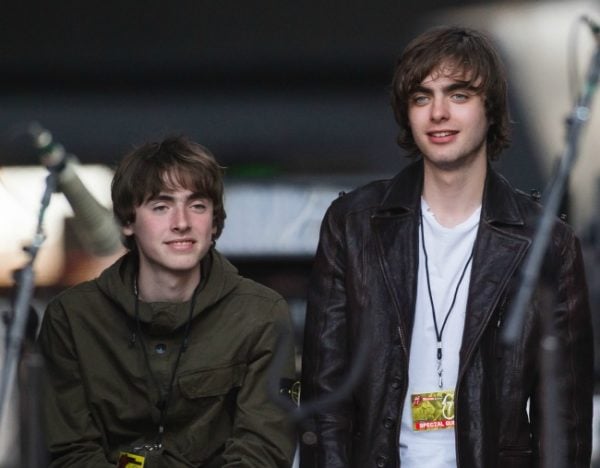 In an interview with The Mirror, Liam said he does provide financially for all of his children, but he has not met Gemma.
"I wish them well, if they ever need anything, give us a shout," he said.