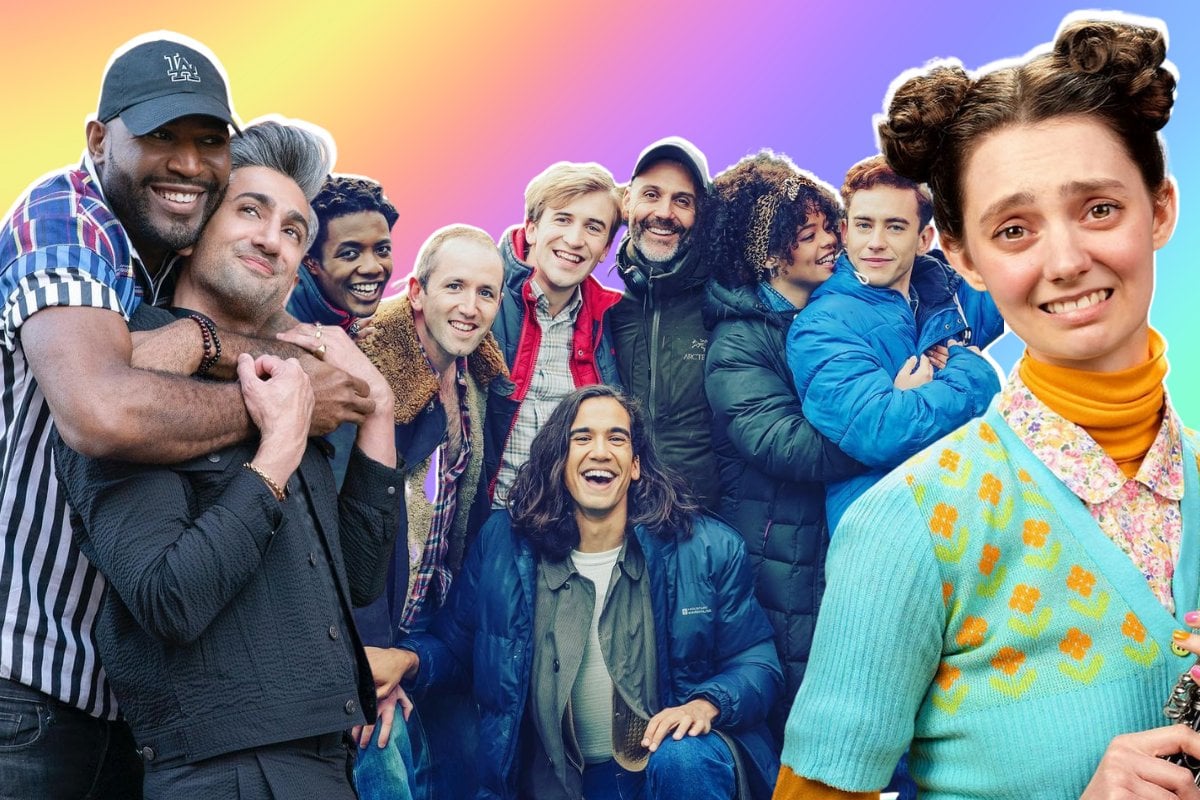 Happy pride month!
Marginalised voices have long been under-represented in pop culture and beyond. 
For years, LGBTQI+ movies were confined to alternative movie theatres with low production budgets and even lower promotional value. 
But times, they are a 'changing. 
Raising LGBTQI+ voices to sit at the centre of TV shows and movies has profound effects on audiences and their ability to empathise and understand stories that are different from their own.
They also provide a refreshing change from the white-washed, hetero-centric narratives that plague typical television services.
So, we've compiled a list of our favourite feel good, conversation-starting, and historical LGBTQI+ TV shows and movies, to watch in June (and every month).
Side note: Here's what it's like dating as a trans woman. Post continues below.
From Stan's It's A Sin to Netflix's Sex Education, here's our complete list:
Heartstopper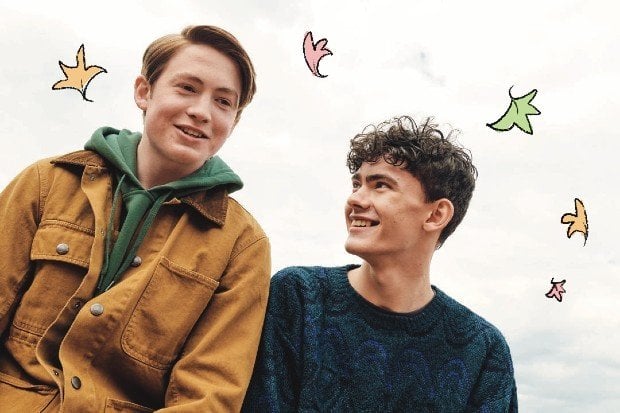 Image: Netflix.