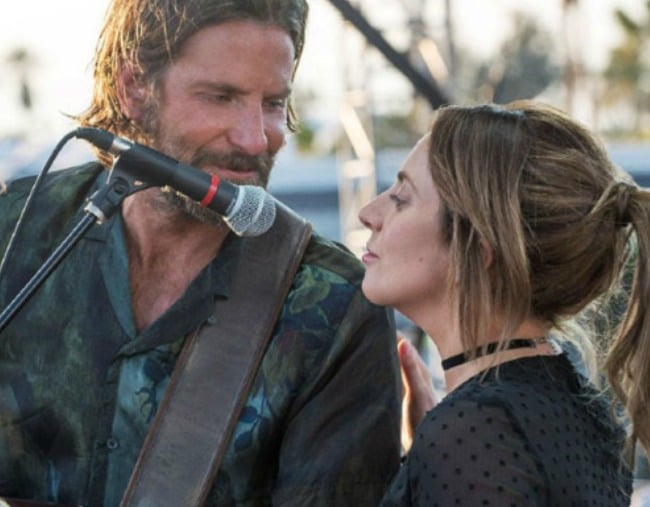 In order to land the lead part in the upcoming film, A Star Is Born, director Bradley Cooper had a left-field method of testing Lady Gaga's talent.
During a 2016 screen test in her home, Lady Gaga was getting ready to play her part, when Cooper simply handed her a makeup wipe. He wanted her to be "completely open" with "no artifice," as the Los Angeles Times reports.
However, considering she was going for the part of Ally – a shy, struggling country singer with self-esteem issues – it was an exercise that worked.
You can watch the trailer below:

"It put me right in the place I needed to be, because when my character talks about how ugly she feels — that was real," the singer-songwriter and performer said.
"I'm so insecure. I like to preach, but I don't always practice what I preach."