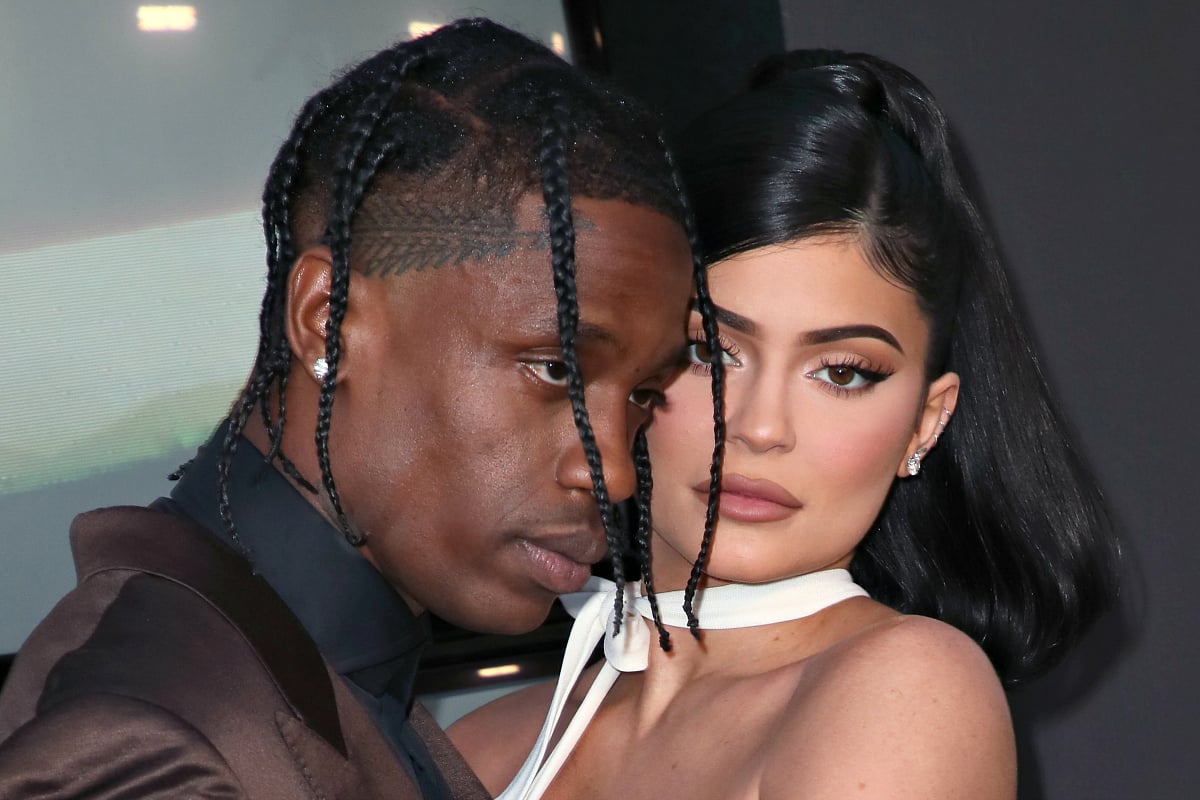 There is little more unsettling in 21st century pop culture than silence from the Kardashian Jenners. Yet, today amid rumours that Kylie Jenner and Travis Scott have definitely maybe split up, that's precisely what we're faced with.
According to TMZ, the couple are taking a break from their two-year relationship, after "walking away" several weeks ago.
There's no explanation for the split, and both sides have remained uncharacteristically hush. Which frankly is making everyone a little nervous.
And… AND…now that they've mentioned it, there have been signs.
They haven't been seen together in public since the August premiere of 27-year-old Travis' documentary, Look Mom, I Can Fly.
Kylie, 22, hasn't mentioned/pictured/acknowledged Travis' existence on social media since September 10. (Which is the influencer equivalent of not answering someone's calls.)
Kylie went to Justin Beiber and Hailey Baldwin's South Carolina wedding over the weekend with her sister Kendall. Who is a model. (I don't know about you, but being photographed alongside a model for six hours probably wouldn't be my first choice.)
 

View this post on Instagram