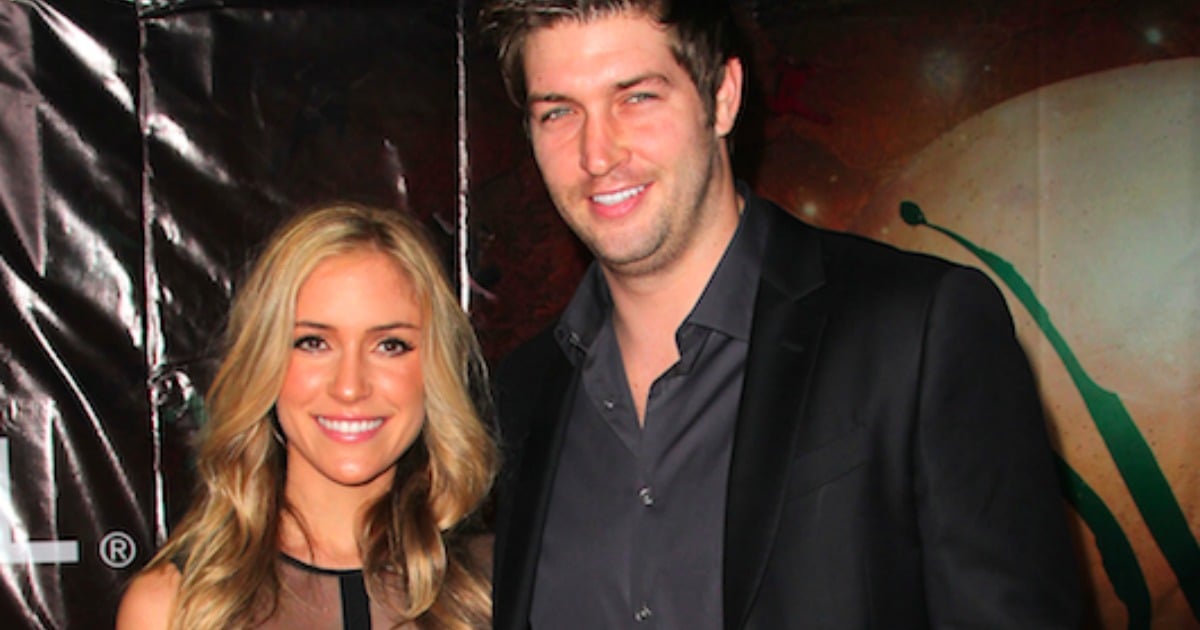 In 2013, Kristin Cavallari married her longtime partner Jay Cutler, quarterback for the Chicago Bears, in an intimate ceremony.
Everything about the day seemed fairytale perfect – from the bride's princess gown to the stunning ring.
The road to holy matrimony, however, was far from smooth for Cavallari and Cutler, as the former reveals in her new book, Balancing In Heels.
In fact, the pair had a wedding planned for 2011, but Cavallari called it off in July of the same year.
In an excerpt from the book obtained by US Weekly, the former The Hills star says she "knew something wasn't right" in her relationship when she made the decision to postpone the wedding.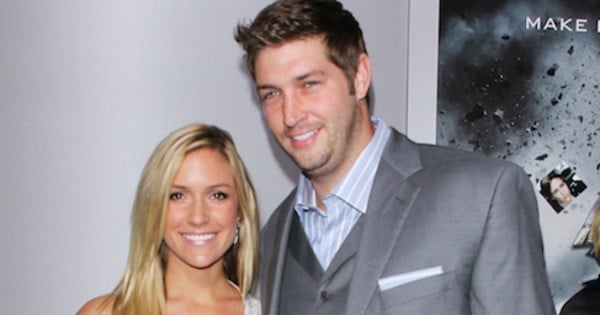 "A few things needed to change, and I knew the only way Jay would see how serious I was, was if I ended the relationship," Cavallari writes.
"If I stayed at home, I wouldn't be happy," she explains. "And would probably end up resenting Jay for it."
Despite saying she was "dying inside" during the brief split, Cavallari committed herself to remaining friends with Cutler. The pair eventually reunited in early 2012 with the help of extensive couples counselling and have three children.
"I credit our therapist for saving our relationship," Cavallari writes. "We still see her periodically to this day."
Watch the Mamamia Team confess the moment they knew their partner was the one…