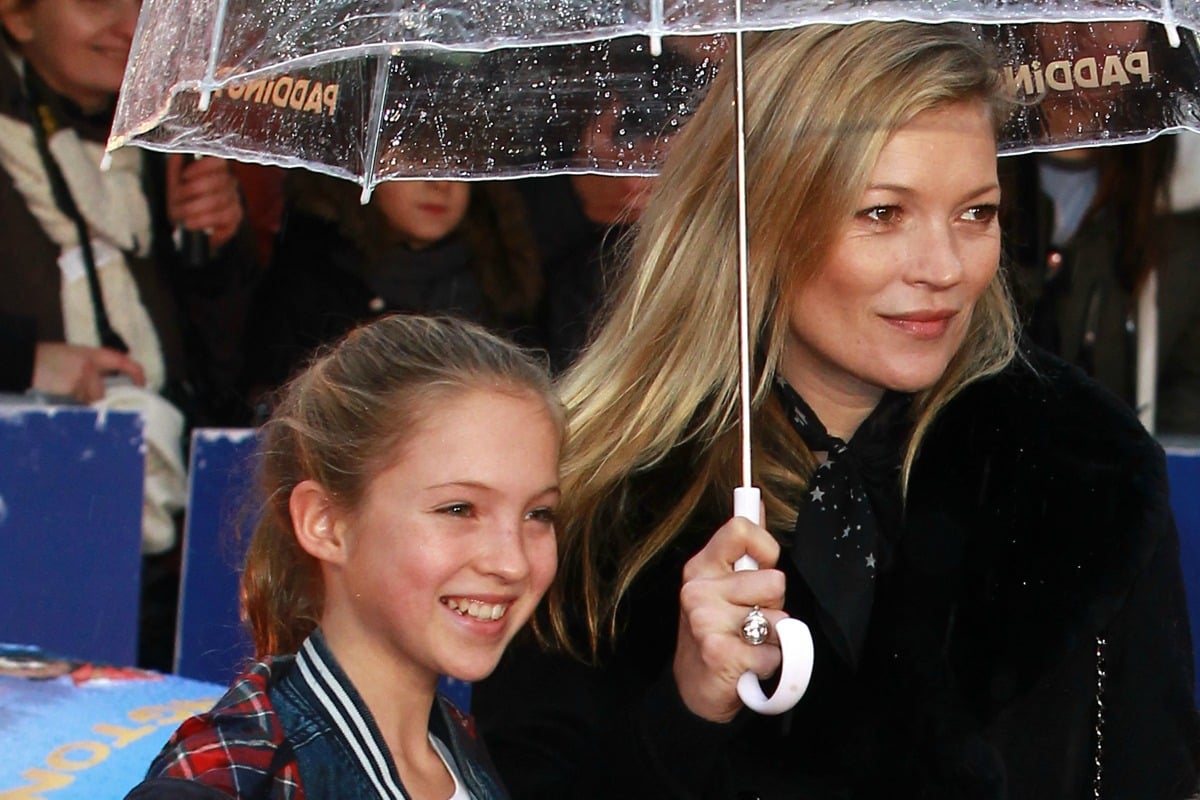 There's no denying that Kate Moss needs little introduction.
The British supermodel and entrepreneur is widely known as one of the defining style icons of the '90s.
And now, her 16-year-old daughter Lila Grace Moss-Hack is following in her footsteps.
Kate Moss speaks to Vogue about her career. Post continues below…
Although Lila was predominately shielded from the press in her younger years, Kate Moss' only daughter is beginning to make herself known among the modelling world.
Attending Marc Jacobs' wedding to Char Defrancesco over the weekend, the resemblance between the 16-year-old and her mother was uncanny.
The wedding, which was held in New York, was attended by a number of models and celebrities, including Bella and Gigi Hadid, Naomi Campbell, Rita Ora and Emily Ratajkowski.