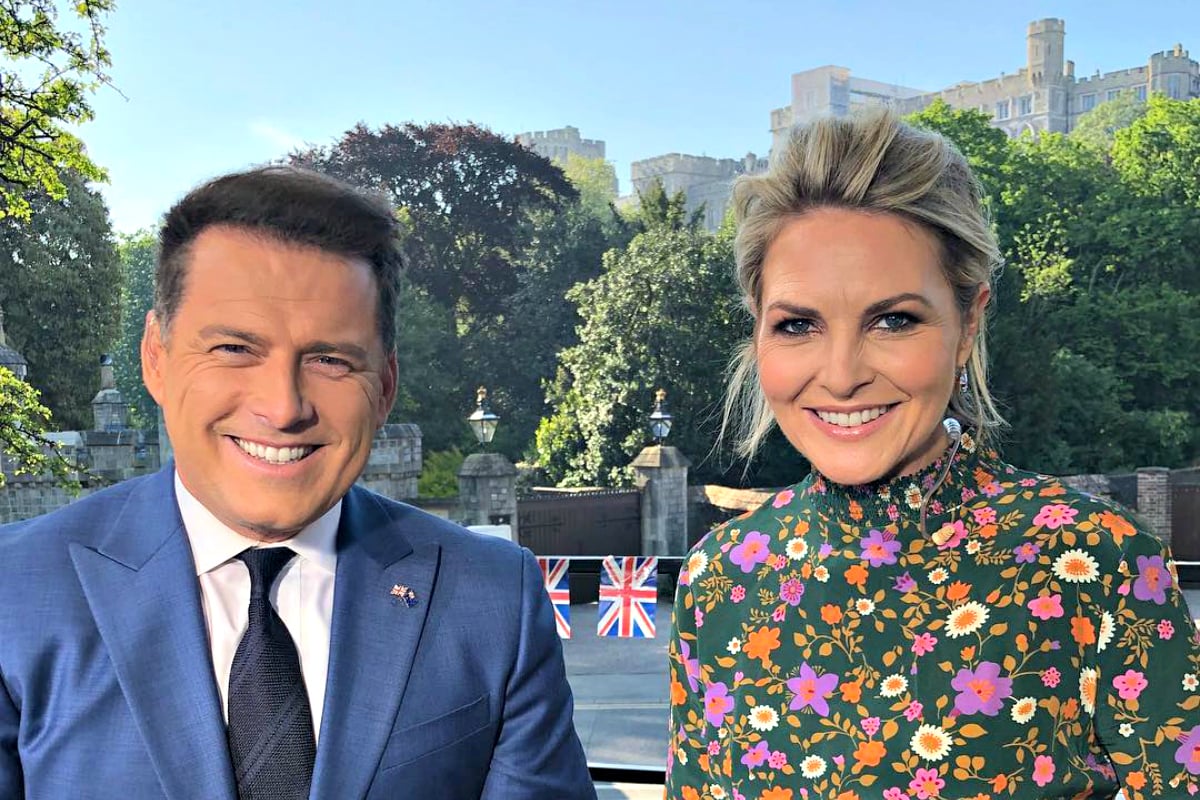 After much speculation and talk of who will replace Karl Stefanovic on the Today panel in 2019, his replacement has finally been announced. And it's an exciting move forward for the Nine Network.
In a revolutionary new move, co-host Georgie Gardner will be hosting the show along with respected journalist, Deborah Knight.
It is a unique decision being the first time a major commercial television show will be lead completely by women.
Channel Nine's director of news and current affairs Darren Wick said of Gardner:
"Georgie has established herself as one of the most respected presenters on television. Our viewers adore her. What you see is what you get. Authentic, caring and compassionate."
He further said Knight is "hands-down one of the best interviewers in the country. An incredibly hard-worker, she cuts to the chase with every conversation."
Along with the announcement, the network confirmed Tom Steinfort will be Today's newsreader, replacing Sylvia Jeffreys.