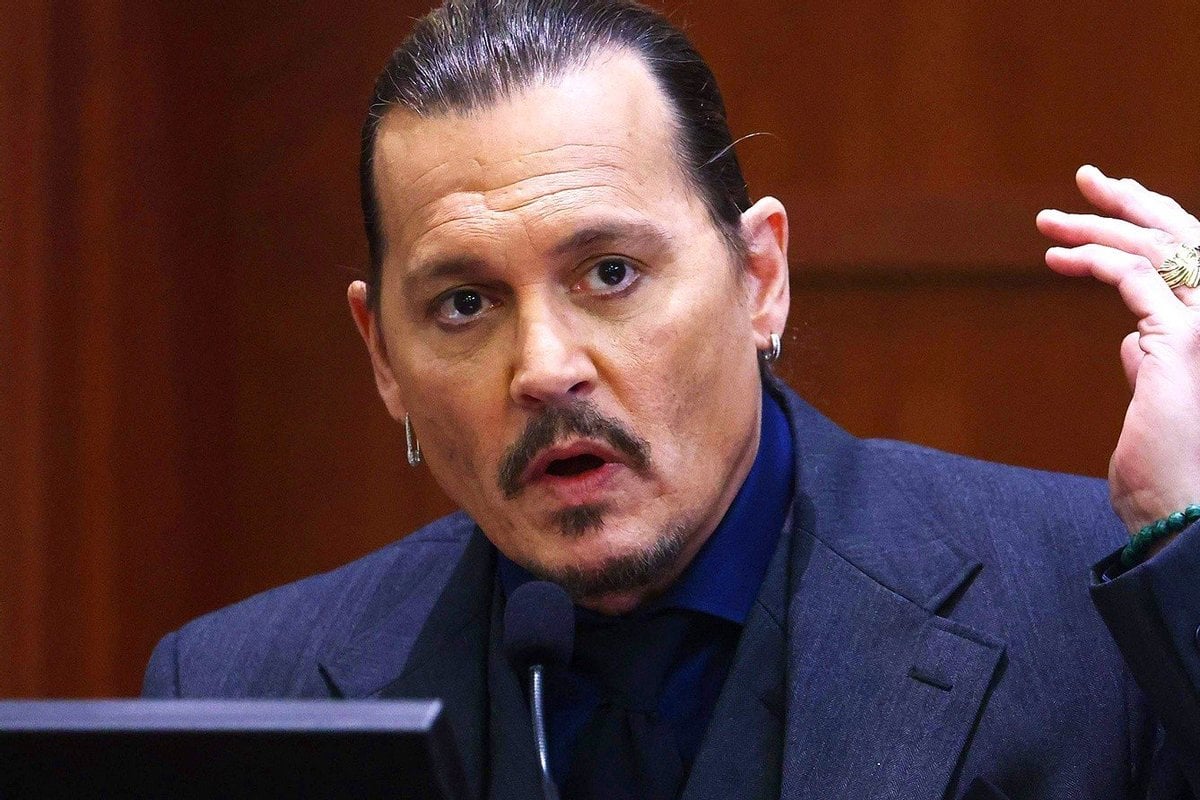 Over the last three weeks, the strangest thing has happened.
The Internet, despite its insistence to fight about everything, has come to an agreement. A unanimous conclusion. There's even a hashtag. 
Actor Johnny Depp is a victim.
His ex-wife, Amber Heard, is not only a liar, but according to the internet, a perpetrator of domestic violence herself. In less polite terms, she is described as a deceptive, mentally ill 'lesbian' who manipulated Depp in order to further her career in Hollywood, before routinely abusing him and then accusing him of the very crime she perpetrated. 
We've heard the voice recordings. We've heard the tone of her voice when the actress says, "You can tell people it was a fair fight... see what the jury and judge think.
"Tell the world, Johnny, tell them, 'I, Johnny Depp, a man, I'm a victim, too, of domestic violence... and it's a fair fight'. And see how many people believe or side with you."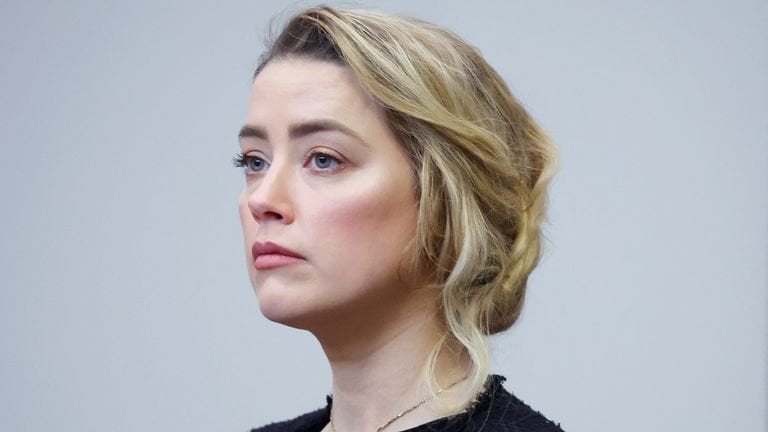 Amber Heard in the courtroom. Image via Sky News.  
Heard's quote, alongside a sympathetic image of 58-year-old Depp, has gone viral. Everyone, apparently, believes him. 
We've heard audio clips of Heard all but confessing to perpetrating physical violence.