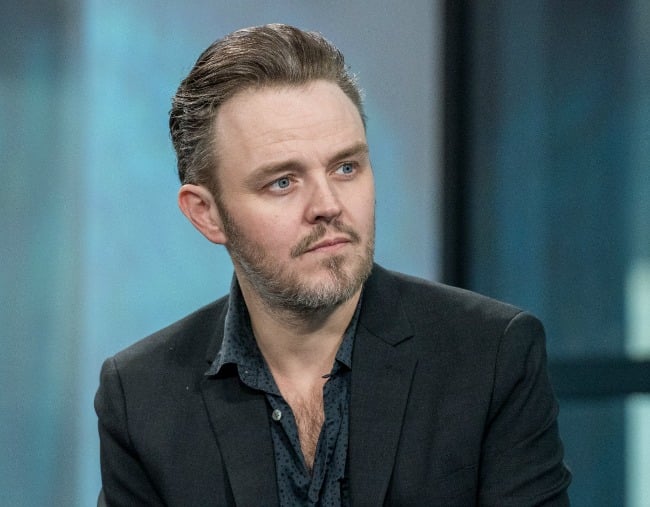 Matthew Newton has stepped down from directing Jessica Chastain's new film Eve.
Since the announcement of the Australian actor's role in the film last week, his involvement has been widely criticised due to the 41-year-old's history of alleged domestic violence and assault.
Newton, who was also chosen to write the script for Eve, released a statement today sharing that he hopes to take responsibility for his past actions and contribute to the positive change occurring in the film industry.
"Since the announcement of this film, the responses, which are powerful and important, have not fallen on deaf ears. I am profoundly aware that I have a responsibility to lead where I have failed in the past," he said.
"I can never undo the harm that I've caused the people I've cared about and I carry that shame and responsibility with me every day."
Newton, who is the son of Australian entertainment royalty Bert and Patti Newton, was subject to a number of domestic violence allegations between 2006 and 2012.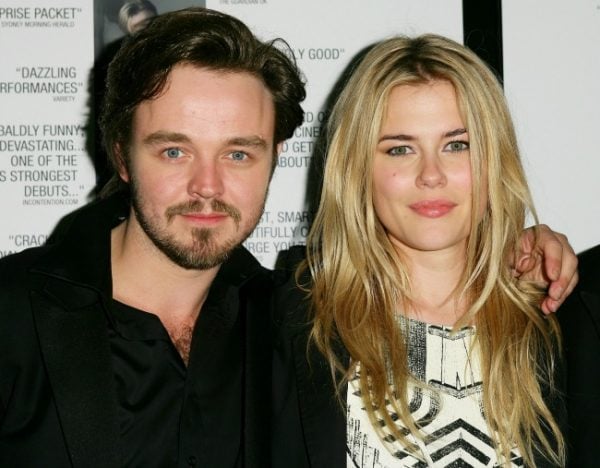 The Underbelly actor was convicted of assaulting actress Brooke Satchwell in 2007, and later in 2010 given an apprehended domestic violence order from his then-girlfriend actress Rachael Taylor, who accused him of two assaults.
He was also charged with assaulting a 66-year-old Sydney taxi driver in 2011 and assaulting a hotel clerk in Miami in 2012.
For all four violent assaults, Newton's charges were dropped.
In his statement, Newton added that since 2010, he has been working to overcome his issues with addiction and mental illness.
"For the past six years I have lived a quiet and sober life," he said.
"All I can do now is try to be a living amends..."