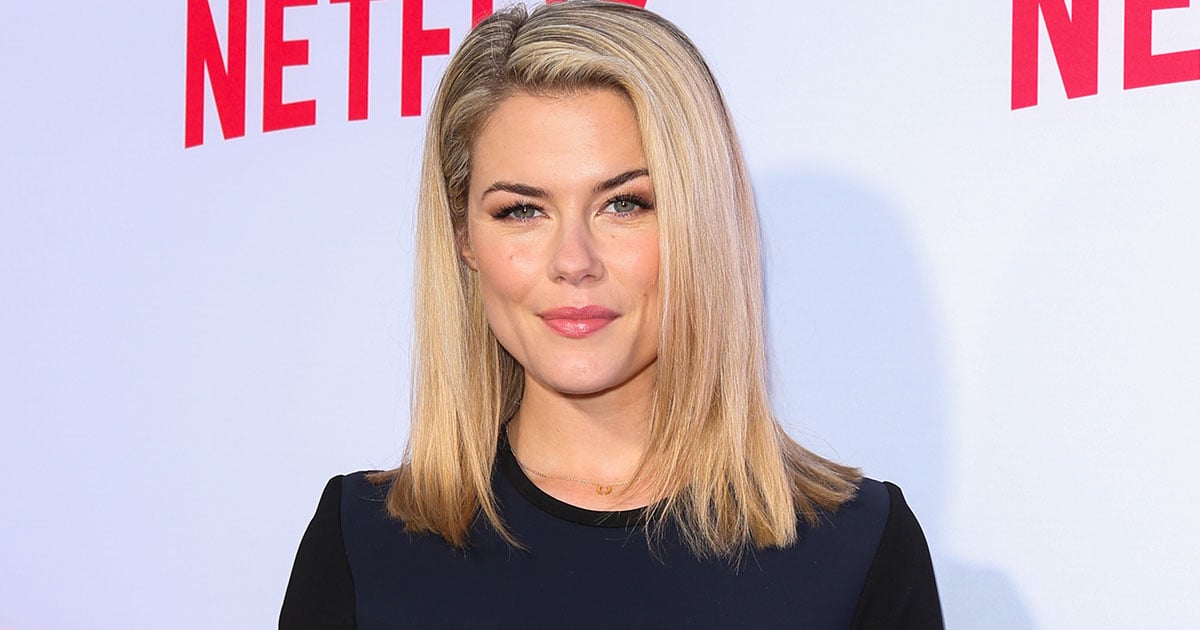 Rachael Taylor doesn't shy away from acknowledging that her path to success hasn't always been glamorous. Or easy.
In Australia to launch Neutrogena's 'See What's Possible' campaign, Taylor admits that some of her she learned the most from those moments in life that have been the most challenging.
"My greatest lessons have come from things that have been challenging or difficult," she tells Mamamia.
"Whether they're mistakes, or failures, or rejections or things that hurt, they're the bits that feel really rewarding for me. They've surprised me and they've taught me the most."
Coming from a small town in Tasmania, and currently starring in one of streaming giant Netflix's biggest hits, Jessica Jones, her failures and rejections have helped propel her career forward.
"The fact that I get to do [what I always wanted] at 32 is pretty rad. I'm enormously grateful for the trajectory that I've had," she says.
But Rachael's also had her fair share of personal struggles, most notably her very public relationship breakdown with fellow Australian actor Matthew Newton.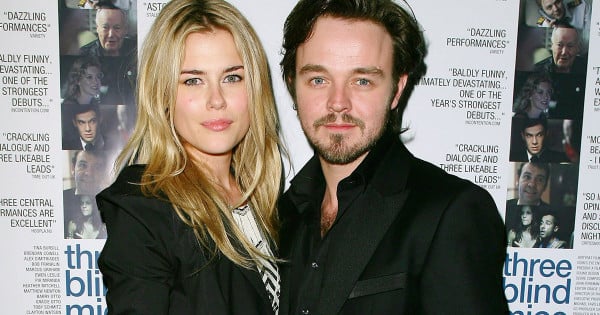 In 2010, she lodged an application for an Apprehended Violence Order against her then-fiancè, who allegedly physically, verbally and mentally abused her.
Her role in Jessica Jones, which tackles issues of domestic and sexual abuse, is one she admits is "very close" to her own story.
"[The subject matter] is really near and dear to my heart," she says.
"These are really important and real-world topics that are a part of our cultural landscape whether we like them or not."
Taylor has been an outspoken survivor of domestic violence, even penning an emotional first person essay for The Australian Women's Weekly in 2014 about her experience.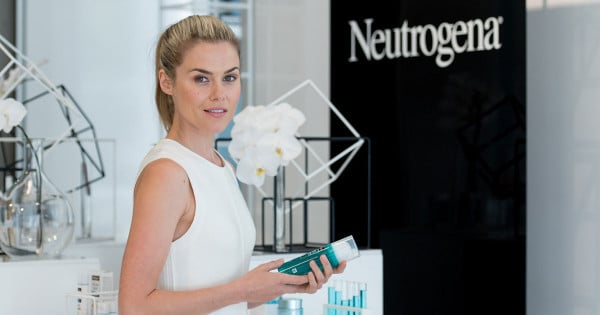 She shies away from being labelled a 'victim' - "I am not ashamed...I don't think any woman should feel marred by a moment in time" she told The Sydney Morning Herald last year - and uses her voice to empower young women to "go out and achieve their dreams".
"What's embedded in the [See What's Possible campaign] message is this idea of positivity and celebrating women," she says.
See Rachael Taylor in the trailer for Jessica Jones.