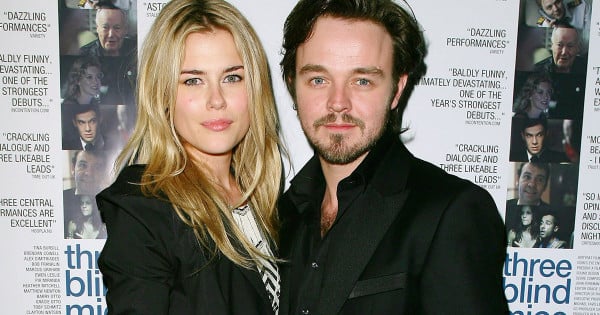 Rachael Taylor doesn't shy away from acknowledging that her path to success hasn't always been glamorous. Or easy.
In Australia to launch Neutrogena's 'See What's Possible' campaign, Taylor admits that some of her she learned the most from those moments in life that have been the most challenging.
"My greatest lessons have come from things that have been challenging or difficult," she tells Mamamia.
"Whether they're mistakes, or failures, or rejections or things that hurt, they're the bits that feel really rewarding for me. They've surprised me and they've taught me the most."
Coming from a small town in Tasmania, and currently starring in one of streaming giant Netflix's biggest hits, Jessica Jones, her failures and rejections have helped propel her career forward.
"The fact that I get to do [what I always wanted] at 32 is pretty rad. I'm enormously grateful for the trajectory that I've had," she says.
But Rachael's also had her fair share of personal struggles, most notably her very public relationship breakdown with fellow Australian actor Matthew Newton.