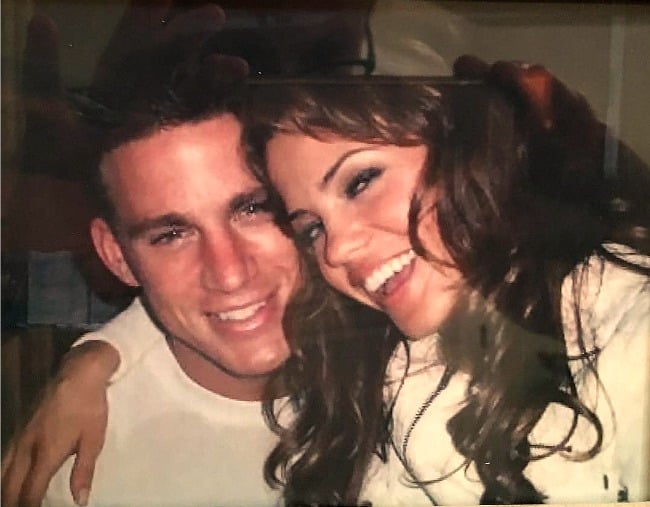 Every so often we find ourselves unhealthily attached to a celebrity couple. And when that celebrity couple selfishly decides to split up, we feel like our hearts have been broken too.
First there was Brad and Jen, then there was Anna Faris and Chris Pratt.
And now there is Channing and Jenna Dewan-Tatum. Let me tell you, the pain is real.
Look, we get it. Love doesn't always last. We respect the fact that they've "lovingly chosen to separate as a couple".
But we're not quite ready to let go just yet. We want to celebrate their love for the beautiful thing it was.
So get yourself a family-sized tub of Ben and Jerry's and grab a spoon. You will need some tissues. Let's take a walk down memory lane.
1. Step Up – aka where their love story began.
It was on the set of this movie that Channing and Jenna first met 12 years ago. Their chemistry was palpable. And don't pretend you haven't tried to copy the final dance at least once.
2. They're messy, but they're messy together.
When Channing and Jenna appeared on the The Ellen Show, we discovered – through photos of their shared bathroom – that Jenna is adorably messy and Channing is so fine with it. His toiletries are relegated to a solitary corner and he doesn't mind one bit because, so in love.
"I'm pretty sure Channing's the only man I could be married to, much less live with, because he lives with this," Jenna explained.