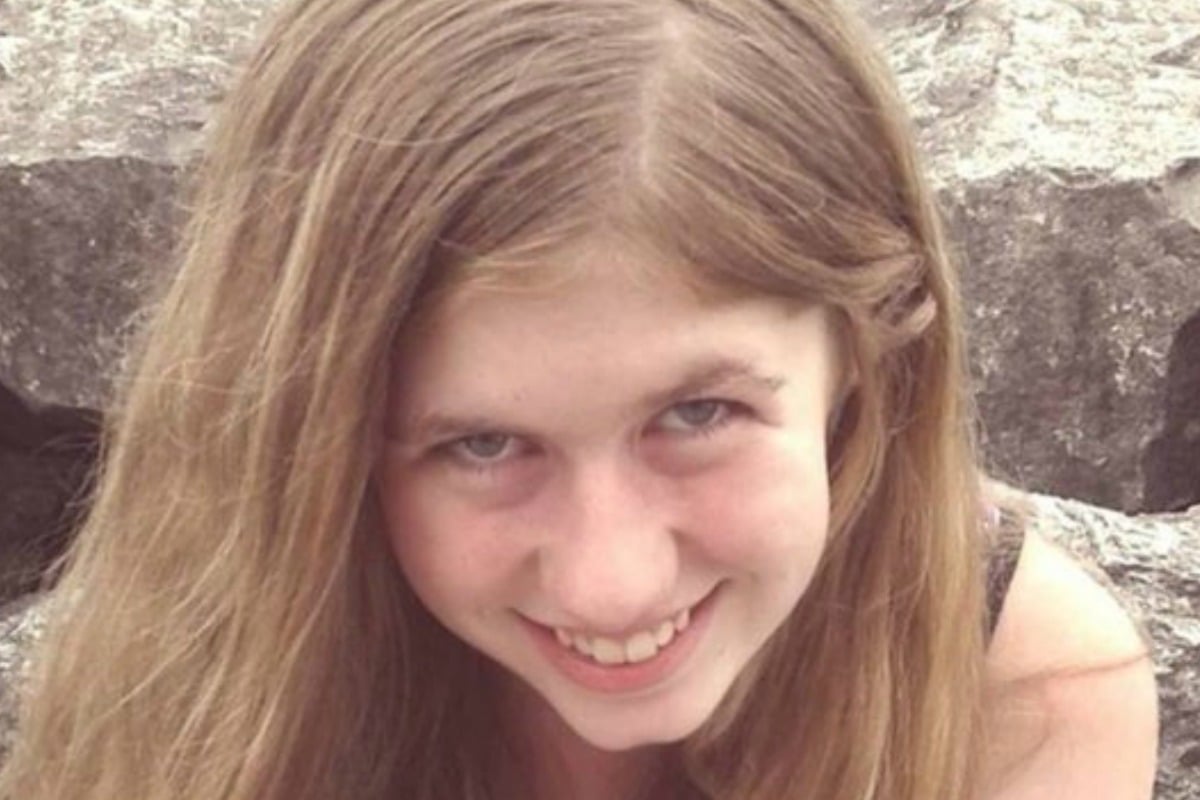 On October 15, 2018, police received a call from a home in Barron, Wisconsin, at around 1:00am in the morning.
While the operator did not speak to anyone, they heard yelling and what sounded like a struggle in the background.
The police dispatcher called the number back and the call went straight to the voicemail of Denise Closs, 46.
When the Sheriff's deputies arrived on scene, just four minutes after the call, they found the bodies of Denise and her husband James, who was 56 years old.
According to the Washington Post, both victims had gunshot wounds.
Their 13-year-old daughter, Jayme, was nowhere to be seen.
The family dog was still in the house and was unharmed. Based on the 911 call and evidence from the scene, police believe Jayme was home at the time of the shooting. They think the teenager was taken from the home moments after the attack.
At around 3:30pm that day, police issued a nationwide Amber Alert for Jayme. In the alert, she was described as 5-feet tall, 100 lbs (45 kilograms), with strawberry-blonde hair and green eyes.
Two days later, Barron County Sheriff Chris Fitzgerald, told reporters Jayme is "missing and endangered".
"I haven't seen anything like this in rural western Wisconsin. We just don't see this," he said. "We want to bring Jayme home."
"Every second counts in this case," he added.
Fitzgerald later told Today that Jayme is not considered to be a suspect in the case. He "100 per cent" believes the teenager is alive.