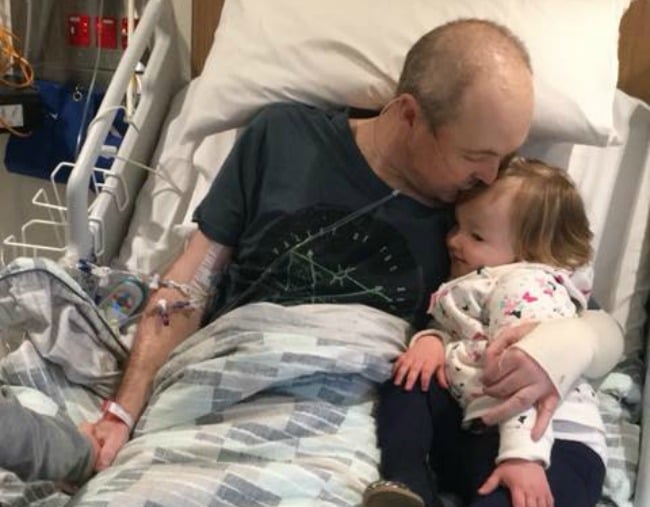 Australian golfer Jarrod Lyle will spend his final days surrounded by loved ones after making the heartbreaking decision to go into palliative care.
The 36-year-old has been fighting a third battle with cancer since a recurrence of acute myeloid leukaemia last year.
There has been an outpouring of sadness from golf fans around the world after wife Briony updated Lyle's social media pages on Tuesday night.
Briony has been posting about her husband's deteriorating health during recent months, but her most recent update to his followers on Facebook and Instagram confirmed the worst possible news.
"Earlier today Jarrod made the decision to stop active treatment and begin palliative care," Briony wrote.
"He has given everything that he's got to give, and his poor body cannot take anymore.
"We'll be taking him closer to home in the next couple of days so he can finally leave the hospital.