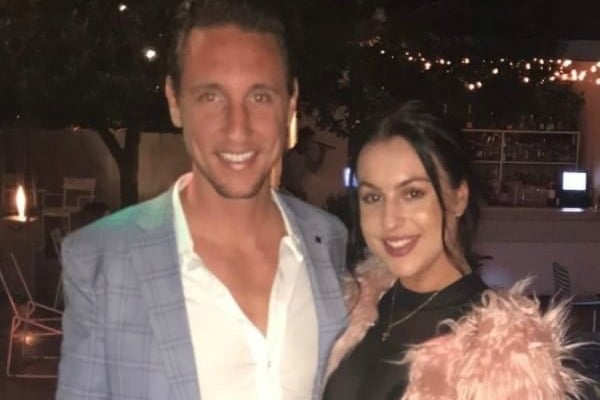 To catch up on all the MAFS 2020 recaps and gossip, check out The Twins recaps and visit our MAFS hub page. And sign up for our Recaps newsletter to get them straight into your inbox.

Aleks and Ivan swiftly removed themselves from the garbage fire that is Married At First Sight before last night's commitment ceremony.
Firstly, since when is that allowed? And secondly, it drastically cut the amount of drama we anticipated from the episode and we would be lying if we said we weren't disappointed.
But given what happened at last week's dinner party and the show's abysmal track record for creating long-standing, working relationships… well, their decision made a lot of sense.
The MAFS experts can take absolutely no credit for Aleks and Ivan. Post continues below video.
It seemed like their relationship was over, but in a twist precisely no one, especially not John Aiken, saw coming… it turns out Aleks and Ivan are probably still together.
"The pressures and expectations of the experiment got the better of us," the couple both stated in matching Instagram posts following their exit.
"Aleks and I stayed together the evening of our exit and I even saw her off at the airport to be with her family again. It was an emotional moment for the both of us," Ivan said.
"Let's see if being outside does our relationship any more justice without the pressure and judgements of our peers. That being said, regardless of what pans out over the next few days and weeks, we are forever grateful for all of the wonderful people we have met along the way. We are all just humans on our own journey. Spread love, not hate and judgement."
…Interesting.
 

View this post on Instagram