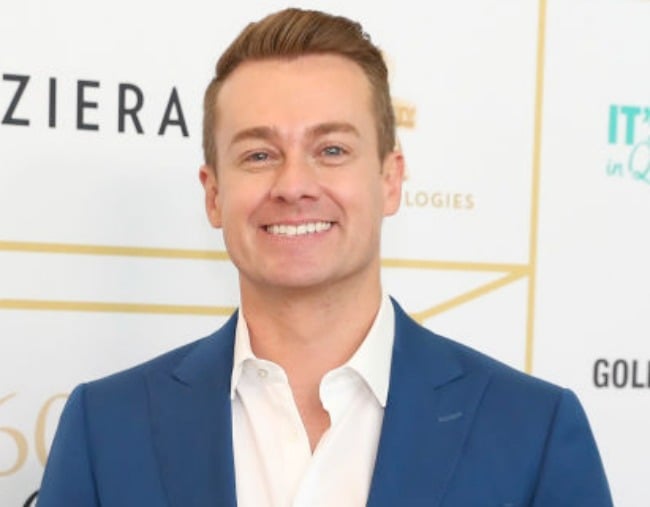 During his Gold Logie acceptance speech on Sunday night, Grant Denyer hinted that prior to hosting Family Feud in 2014, he was in a dark place.
In 2013, Denyer resigned as Sunrise's weatherman due to health concerns and, when speaking at Sunday's award ceremony, the game show host said back then he was doubtful of his career prospects.
"I really wasn't sure if I'd ever work again or if I wanted to," the 40-year-old said on stage.
"I wasn't particularly in a very good place. I wasn't very well. I was in a bit of a hole. I was pretty sad. I was a bit lost and Family Feud came along and I was very unwell at that particular time. And Family Feud gave me a ladder out of that hole."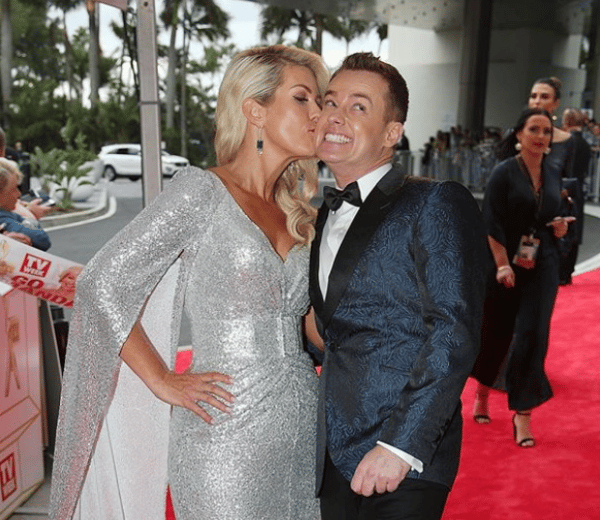 Now, two days after his Gold Logie win, we know the context behind Denyer's emotional speech.
The racing-car-driver-turned TV-host suffered a potentially fatal crash in 2008 while he was training for the Monster Truck Championships at Woolongong's Dapto Showground. A poor landing resulted in a vertebral compression fracture and although he escaped without any nerve damage, Denyer was left with a prescription pill addiction.
Immediately after the accident, he was forced to spend six months in hospital, heavily medicated, something that he told The Daily Telegraph he didn't cope with "emotionally or mentally."