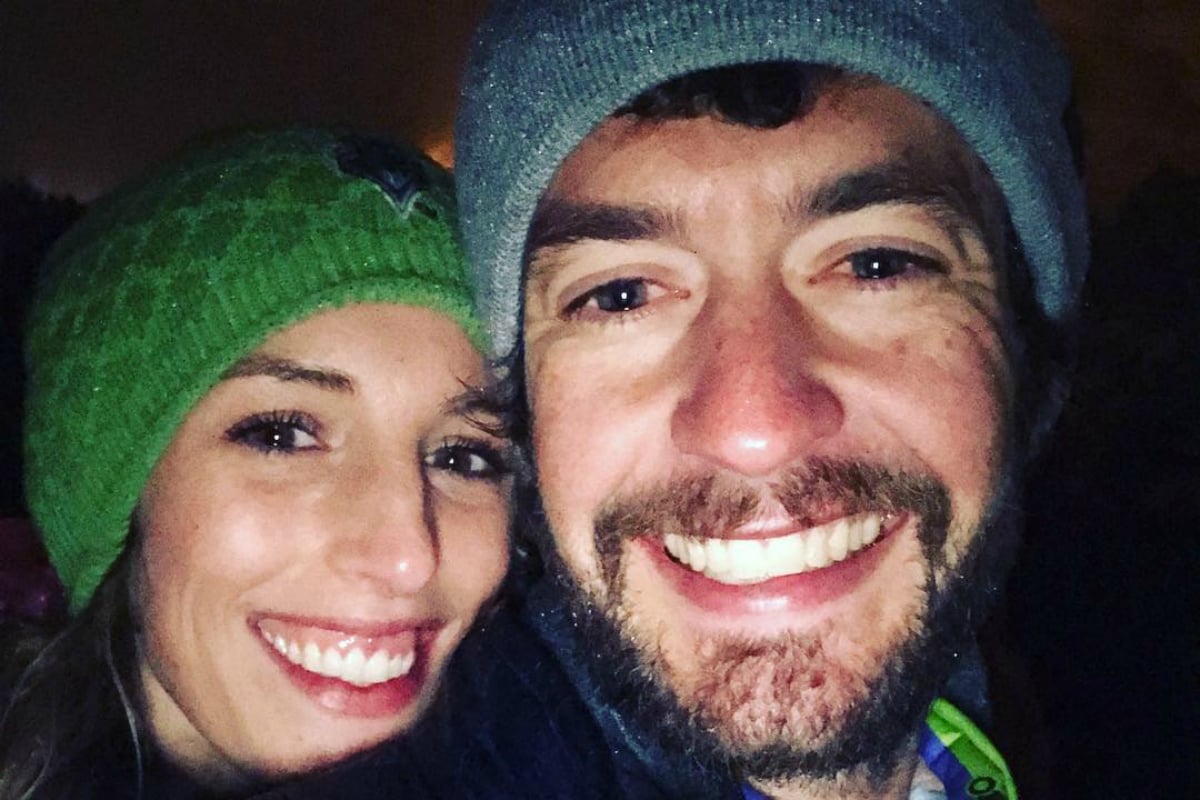 Gabriele Anderson Grunewald has been fighting cancer since 2009.
The professional runner from Minnesota has been actively raising awareness for rare cancers since her initial diagnosis, going so far as to start the Brave Like Gabe foundation to support cancer research and empowerment.
Talk to your family about their health history. Post continues after video. 
But now, her journey is coming to an end, and her husband Justin has shared a letter he wrote to her many years ago.
"Dear Gabriele, First, thank you. Thank you so much for showing me what it's like to be and feel alive. It's easy to pass through life day to day and punch a time card wishing away the hours. Currently although I don't always show it, I cherish every second. Whether we are out running, binging on a new Netflix series, or just lying in bed being lazy. Nothing beats the feeling I get when I see your smiling face," he began the letter.
"I know life is scary and I know we have won the lottery of uncertainty, and it's not fair, but I still choose our life of uncertainty and at times fear, over any alternative option I could think of. I have so much fun with you and have learned more from having you as my best friend and wife than I learned in the rest of my life combined."
He continued to describe the immense bravery of his wife, and her ability to smile in the face of adversity.