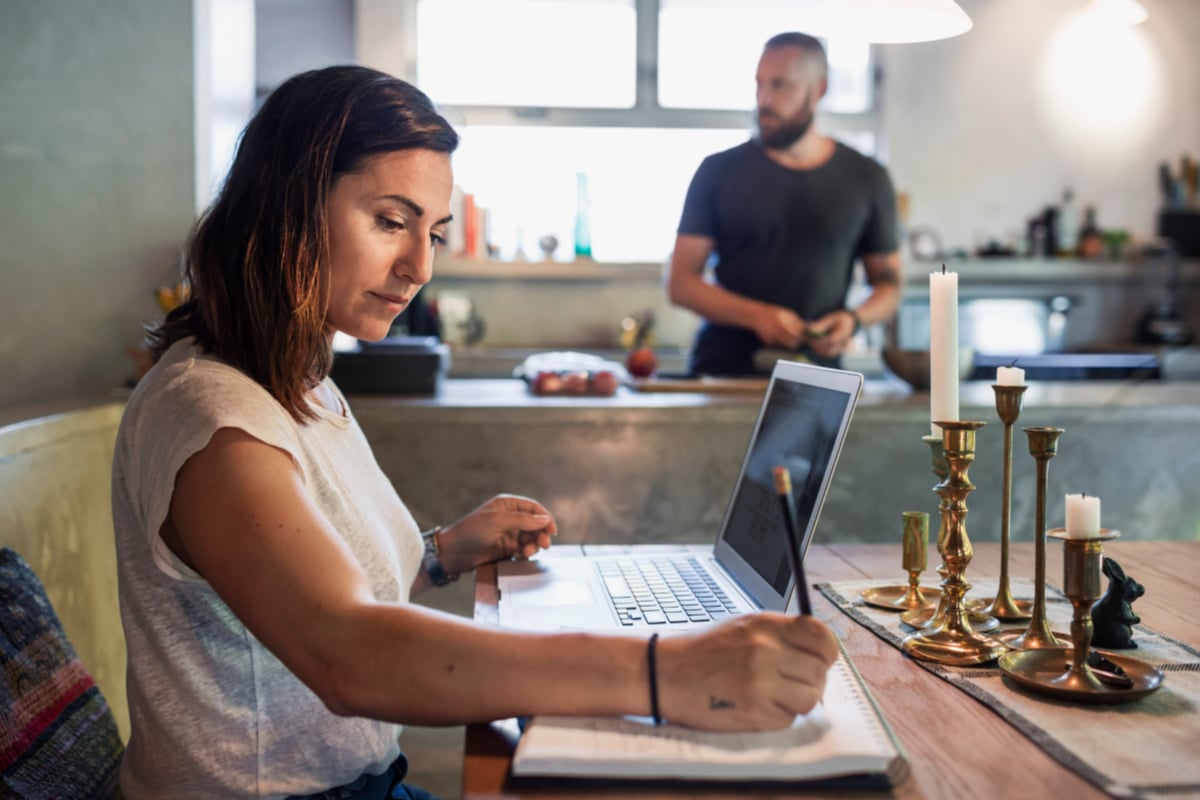 While all of us are stuck inside for the foreseeable future, there is no better time to do an online course. You know the one you've been wanting to do for months (maybe years), but haven't had the time to?
Yes, that one.
Here's how you're spending isolation at home, according to your star sign. Post continues below.


Or if you've never considered doing an online course, now is your chance.
Courses are great if you want to learn a new talent such as creative writing or a new language, or if you'd like to upskill.
And not only do you probably have the time to do one right now, but many have become discounted or free.
So to help you choose which one is right for you, here are the best courses to take during this period of self-isolation.