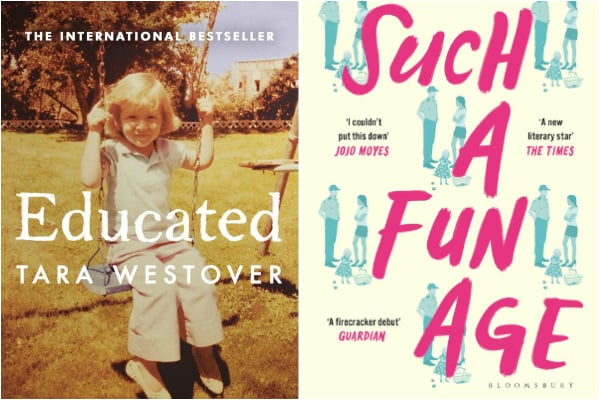 Whilst the world grapples with living in self-isolation and quarantine amid the coronavirus pandemic, we've suddenly all found ourselves… at home. By ourselves. With more time.
And whilst friends are great, there really is no companion like a good book.
Whether we simply need an escape via a fiction book or some inspiration from a self-help book, now seems like a particularly good time to get stuck into a bit of reading.
Here are all the books Mamamia staff members and readers have been recommending lately.
Fiction
Eleanor Oliphant Is Completely Fine – Gail Honeymoon
This best-selling book follows Eleanor Oliphant, a woman who struggles with profound loneliness and has little human contact in her life. It's a heartbreaking but hilarious read.
Boy Swallows Universe – Trent Dalton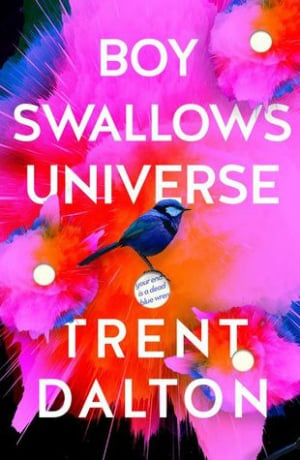 Set in Brisbane, 1983, Boy Swallows Universe is about a boy named Eli who lives a complicated life with a mute brother, a mum in jail, a heroin dealer for a stepfather and a notorious criminal for a babysitter.
The Lost Man - Jane Harper
When a man is found dead in the remote Australian outback, his two brothers band together to determine exactly what happened.