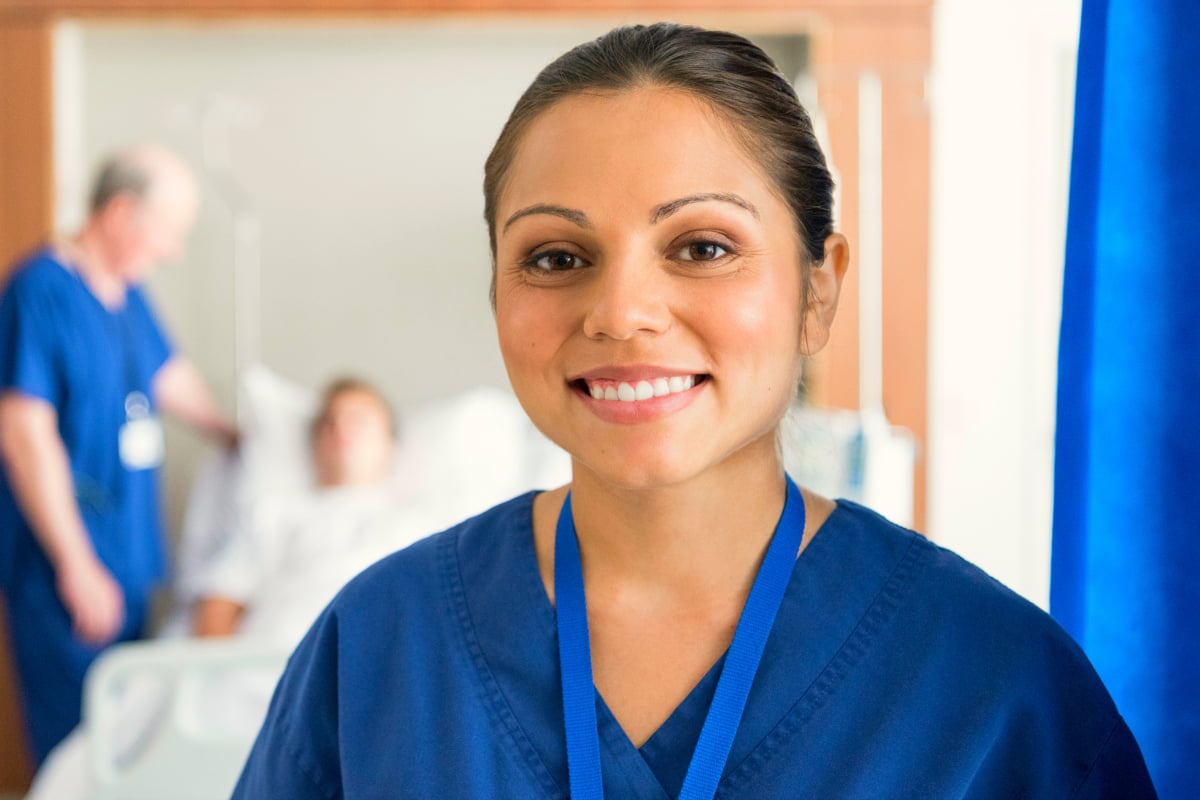 Going to university later in life or commencing further study when you're not a newly minted 18-year-old (with a constitution for cheap pizza to prove it) has its perks. You've had time to work out what you want to do and you're ready to go the distance.
That being said, you also know the time commitment study brings. So the million-dollar question is, how do you pick a course that is worth it once you've done the hard yards?
The good thing is that university has changed since the heady days of cramming in the library and lugging heavy textbooks around all day. Degrees can now be done solely online to fit in with your lifestyle, which is great if you're balancing study with full-time or part-time work, or raising a family.
Cecilia Hunt is the career development manager at Charles Sturt University (CSU) and Mamamia picked her brains on the courses getting people jobs – whether you're looking at a complete career overhaul, or you're just looking to upskill and expand your existing skill set to get that promotion.
Here's what she had to say.
What are the online courses getting people jobs?
Working at Charles Sturt University – which FYI, has Australia's highest graduate employment rate – Cecilia says students who study health, education and accounting disciplines online enjoy the highest full-time employment rates.
Health
The healthcare sector is currently Australia's largest employer, and with an ageing population, there's more demand in a range of positions in the industry. According to a 2018 Government Employment Projections Report, there's an increased growth of 250,300 healthcare and social assistance-based jobs in the next five years.
"There's a trend of people spending their time and money on their health and wellness, so there's definitely a lot of money in this area," says Hunt, noting that students studying nursing, physiotherapy and paramedics are particularly employable.
Courses to consider: Bachelor of Nursing, Bachelor of Health Science (Food and Nutrition) or Bachelor of Paramedicine.