1. "Loving dad" killed while cycling with his 5yo daughter. They were on their way to meet her mum.  
Father-of-three Daniel Thompson, 28, was cycling with his five-year-old daughter Emily in Adelaide on Monday afternoon.
It was 4.30pm and the pair were pedalling up the road to meet Daniel's wife, Leanne, and his two other children when they collided with a car on Murray Bridge, News Corp reports.
The cyclist – who has represented his state in the sport, News Corp reports – was flown to hospital in a critical condition.
Now he's being remembered as a loving, caring father, after succumbing to his injuries.
"They're going to miss him because he was very close to them and they were to him," said grandfather Ken Thompson, according to Channel Nine.
"His wife has got to look after a young family now on her own. (That) makes it hard."
Emily was treated for minor injuries following the crash, and the driver of the vehicle was taken to hospital for treatment for shock.
As Daniel's wife Leanne begins to rebuild following such a devastating loss, many other families are experiencing the same anguish.
It's been a horrific start to March on the roads, with six people dying on South Australian roads in the last seven days.
2. Three-year-old Tom is the third child to be viciously attacked by a dog this week.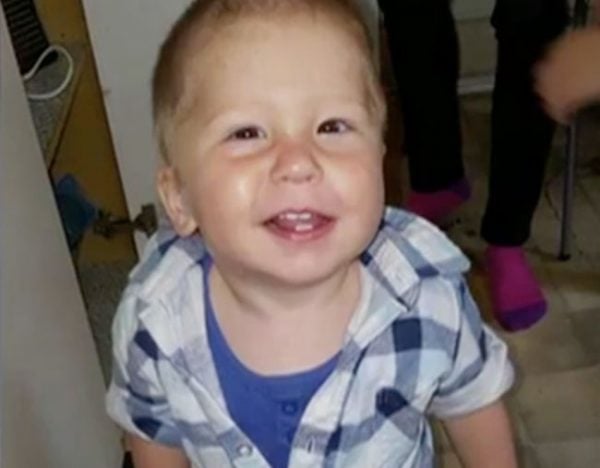 Three-year-old Tom Higgins was riding his bike down his Newcastle street on Tuesday night, collecting aluminium cans for recycling, when he was viciously attacked by a stranger's dog.