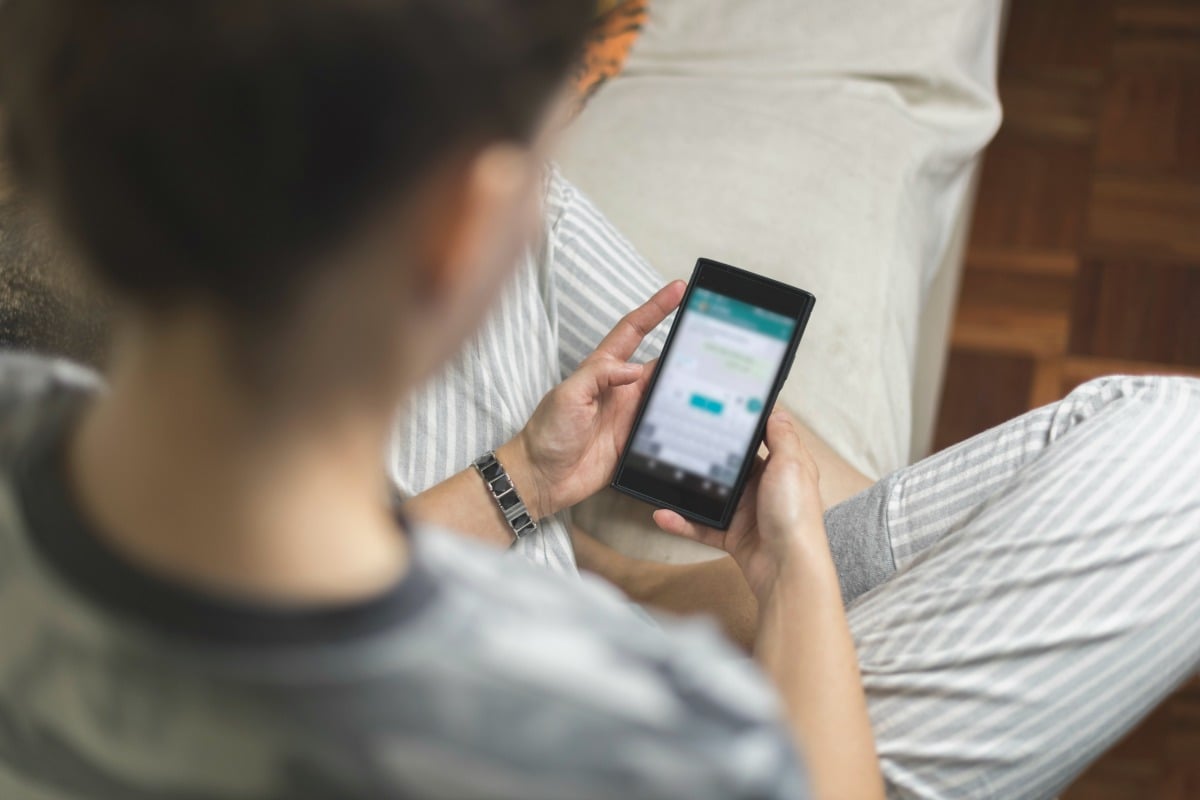 — With AAP.
For over a year, the Australian government have been pushing for the introduction of "outrageous" encryption legislation.
And now, with the support of Labor, the controversial new laws have been passed at the last minute.
According to AAP, the new laws will allow authorities to get access to encrypted messages before Christmas.
Although Labor initially had issues with the new laws, they were quickly passed ahead of security concerns around terrorism over the holiday period.
Labor said its support for the laws was contingent on the government amending the new laws in February 2019.
"We're prepared to let it go forward on that basis knowing there's more work to be done," Labor leader Bill Shorten told reporters on Thursday night.
Once again, Liberals and Labor have stitched up a deal. This time to pass the terrible encryption bill. Gutless and shameful.

— Mehreen Faruqi (@MehreenFaruqi) December 6, 2018
But what really is encryption and how will these new laws actually affect us?
Here's everything you need to know.
What is encryption?
According to the ABC, encryption is the process of encoding data.
Put simply, it's the technology that allows messages to stay secret between the sender and the receiver.
But encryption doesn't just stop at messaging apps, like WhatsApp and Facebook Messenger. From personal banking apps to stock market trading and health information storage, encryption is used all over the web to protect information.
Although there's always a threat of your information getting into the wrong hands on the net, encryption provides an extra layer of protection.
What does the new encryption bill do?
Australia's new encryption laws are a world-first – and they're garnering a lot of negative attention from human rights groups, lawyers and technology companies.