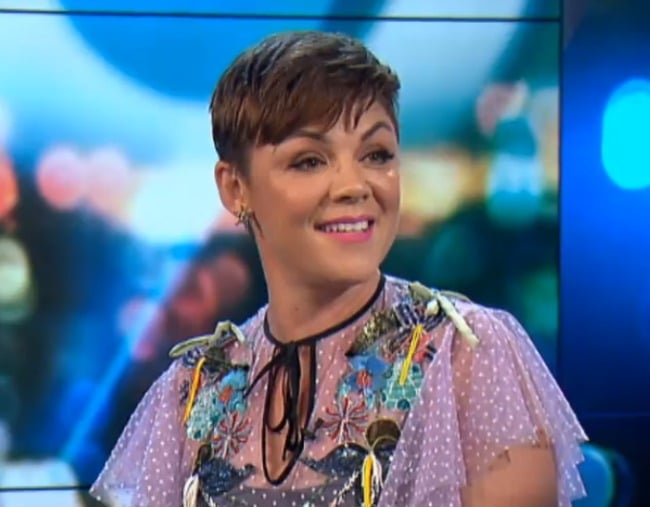 Comedian, singer and radio presenter Em Rusciano has announced to her fans that she is pregnant via a glorious Instagram photo.
"I'm totally pregnant and so happy my heart may burst in my chest at any moment," she captioned the photo, which is a side-by-side comparison shot of her and actress Abigail Breslin in the movie Little Miss Sunshine.
"Although I'm not so much little miss sunshine as little miss teary, bloated, nauseous yet ravenously hungry.
"Let me tell you it's a different ball game doing this at 39 to 21.. It's a good thing that the stretch marks are in place and ready to go!"