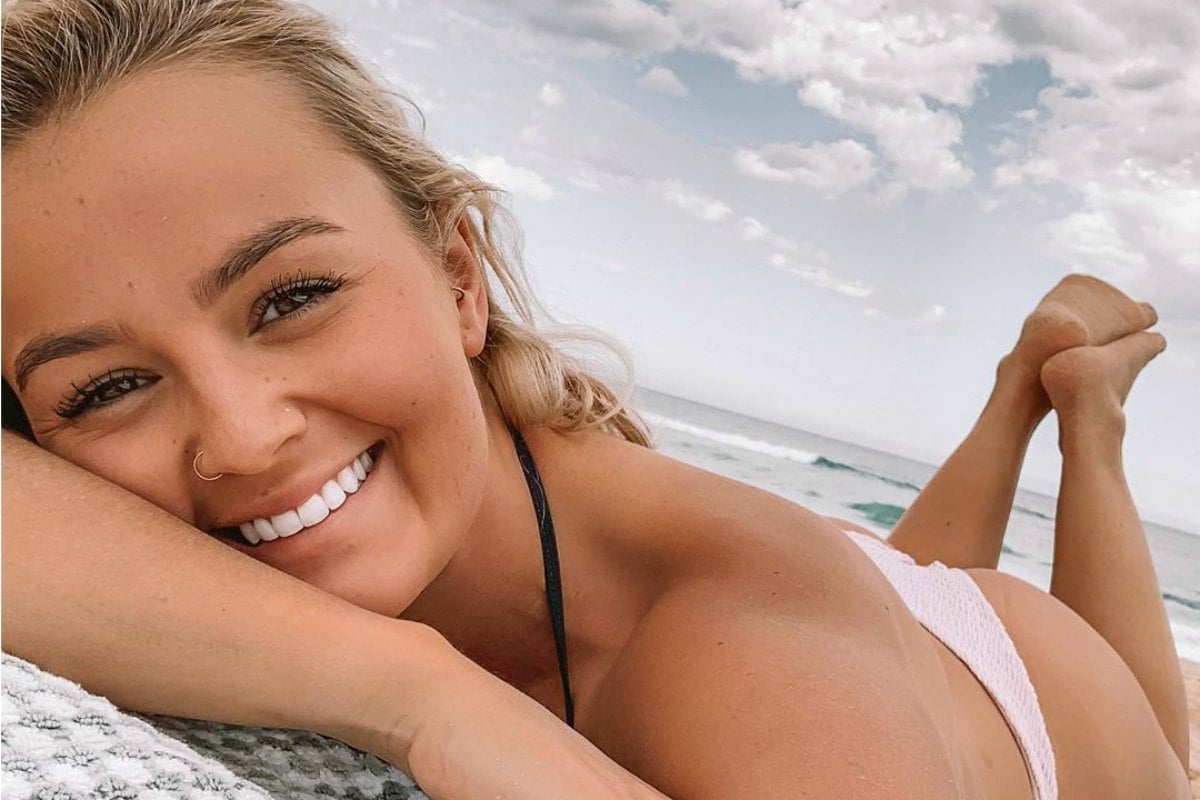 1. "Yes, I've had them done." Elly Miles has shared what cosmetic procedures she had done before The Bachelor.
Former Bachelor favourite, Elly Miles, has spoken about getting Botox injections and a boob job, prior to entering the Bachelor mansion.
Sharing her answers in an Instagram Q&A, the 25-year-old registered nurse unapologetically made the admission.
"Yes, I've had them done. I had them done September 4, 2018," she said, answering a question about the cosmetic procedure.
"Just over a year ago. The girls are one year old!."
And a happy anniversary indeed.
 

View this post on Instagram

 
Elly was also completely transparent about the fact that she also got Botox injections prior to going on the show. She explained that she wanted to conceal "four very distinct lines," before seeking out the procedure. Despite this, she was adamant that her teeth are 100 per cent hers, and not the result of veneers.
"I got Botox just before going on because I could see in photos that I had four very distinct lines, and my makeup would set into it," she said.
"When I was 18 or 19, my friend who is a beauty therapist said to me, 'You need Botox', and I was like "F**k you, no I don't" … and I did need Botox."